My husband loves to experiment with spices, so last Memorial Day he threw a slew of spices into our Bullet and came out with an amazing coffee rub he used on his stuffed burgers. They were so good, that we had them for July 4th with no leftovers.
Now my husband is all about taste, so he doesn't measure anything out, but we thought we better provide you with a jumping off point. He wants you guys to test your rub as you are making it and adjust it to your own tastes.
Aside from hamburgers this rub would be great on a nice, juicy steak as well.
Coffee Rub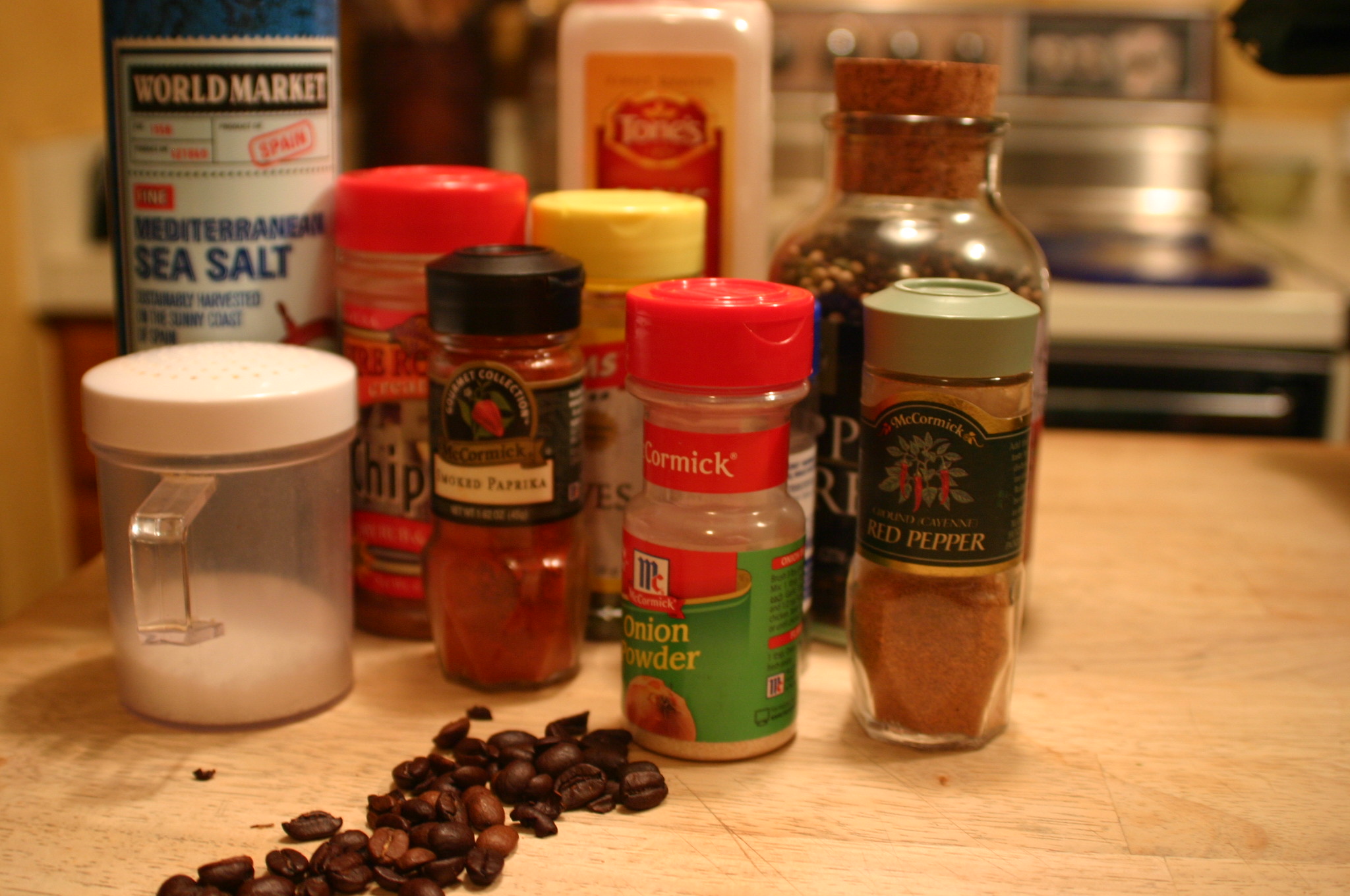 3 Tbl. coffee beans
3 Tbl. whole peppercorns
1 Tbl. Chipotle seasoning
1 Tbl. Sea salt/ Kosher salt (he uses both)
2 tsp. garlic powder
1 tsp. onion powder
1 tsp. dried chives
1 tsp. dried parsley
1 tsp. cayenne pepper
1 tsp. smokey paprika
1.) Place all of your spices in a coffee grinder, Bullet, or something similar and blend until powdery.
2.) Generously rub your coffee rub on to your meat of choice and throw on the grill until cooked to perfection. (More details below on how we use it with our burgers.)
3.) Store your unused rub in an airtight container until your next use.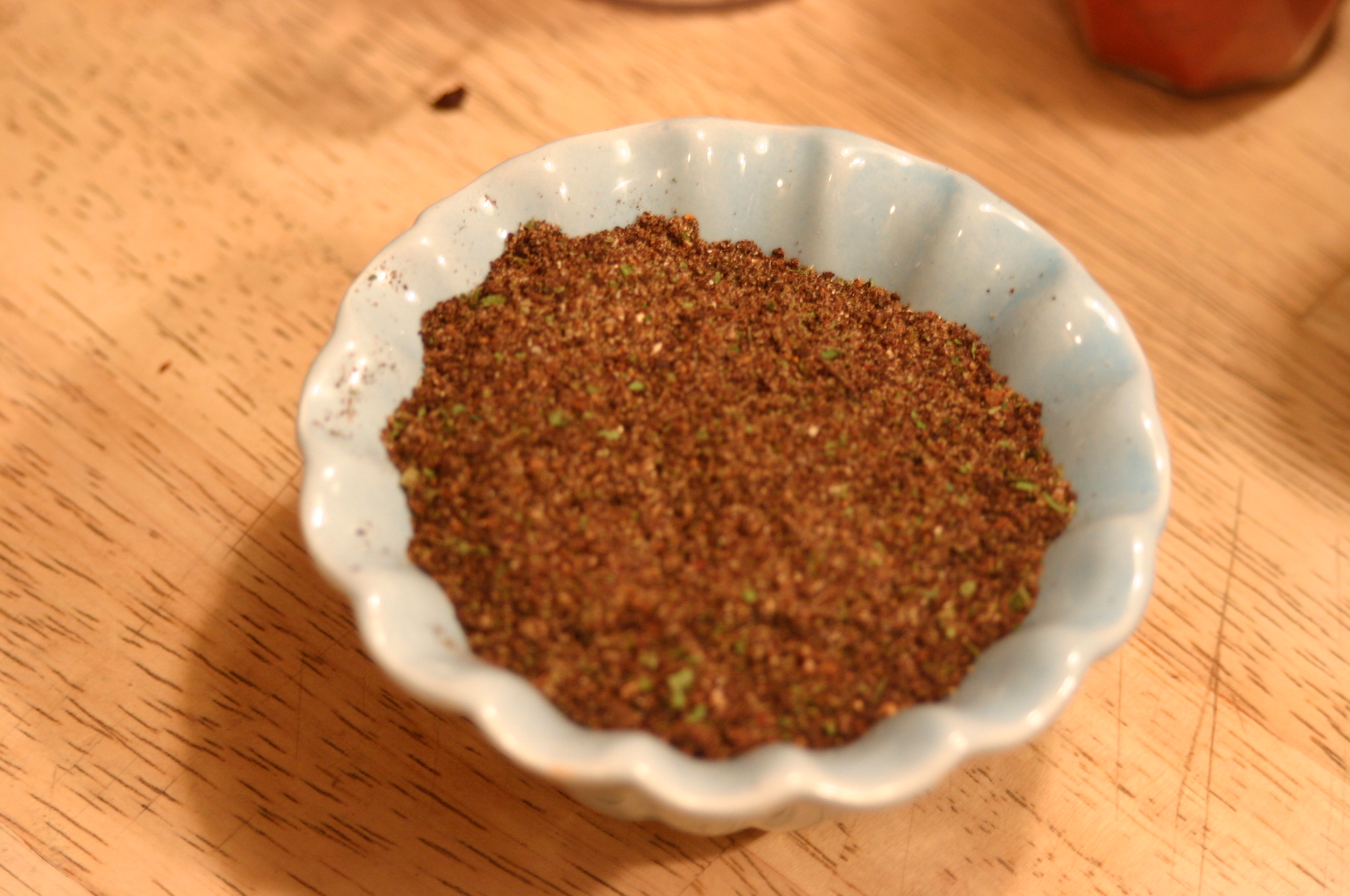 Stuffed Burgers

3 lbs ground beef
1 c. sharp cheddar cheese, shredded
kosher salt
Worcestershire sauce
Coffee rub (above)
8 slices favorite cheese
8 hamburger buns
1.) Measure out the beef into 3 oz. sections, you should have 16 sections.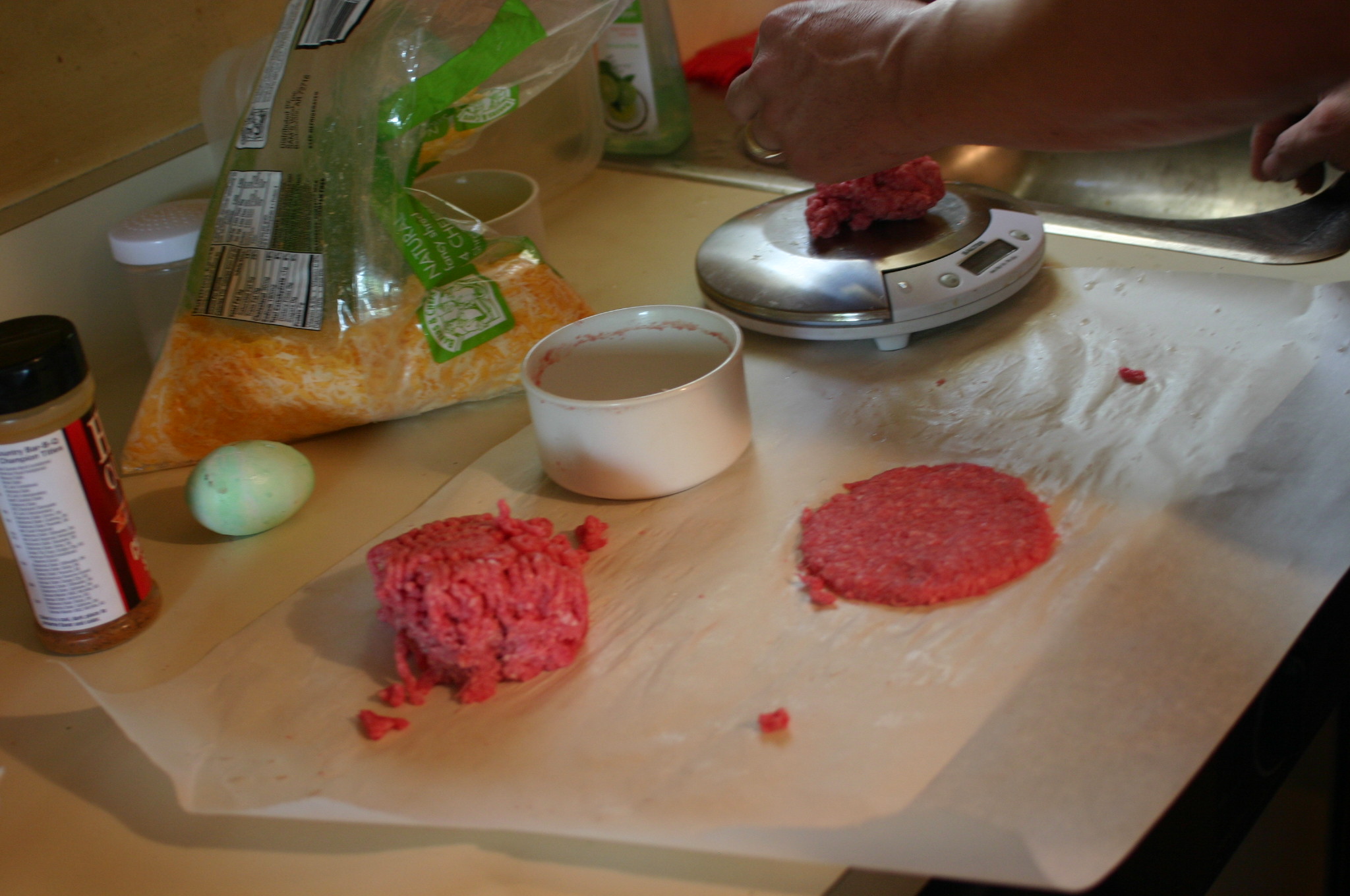 2.) Flatten each section into a hamburger patty.
3.) Salt 8 of the patties, place 1/8 c. of cheese on each of those 8 patties, and top with the remaining  patties and seal together with a wet finger around the edge.
4.) Drizzle Worcestershire sauce over each burger, and then liberally pat rub on to each burger.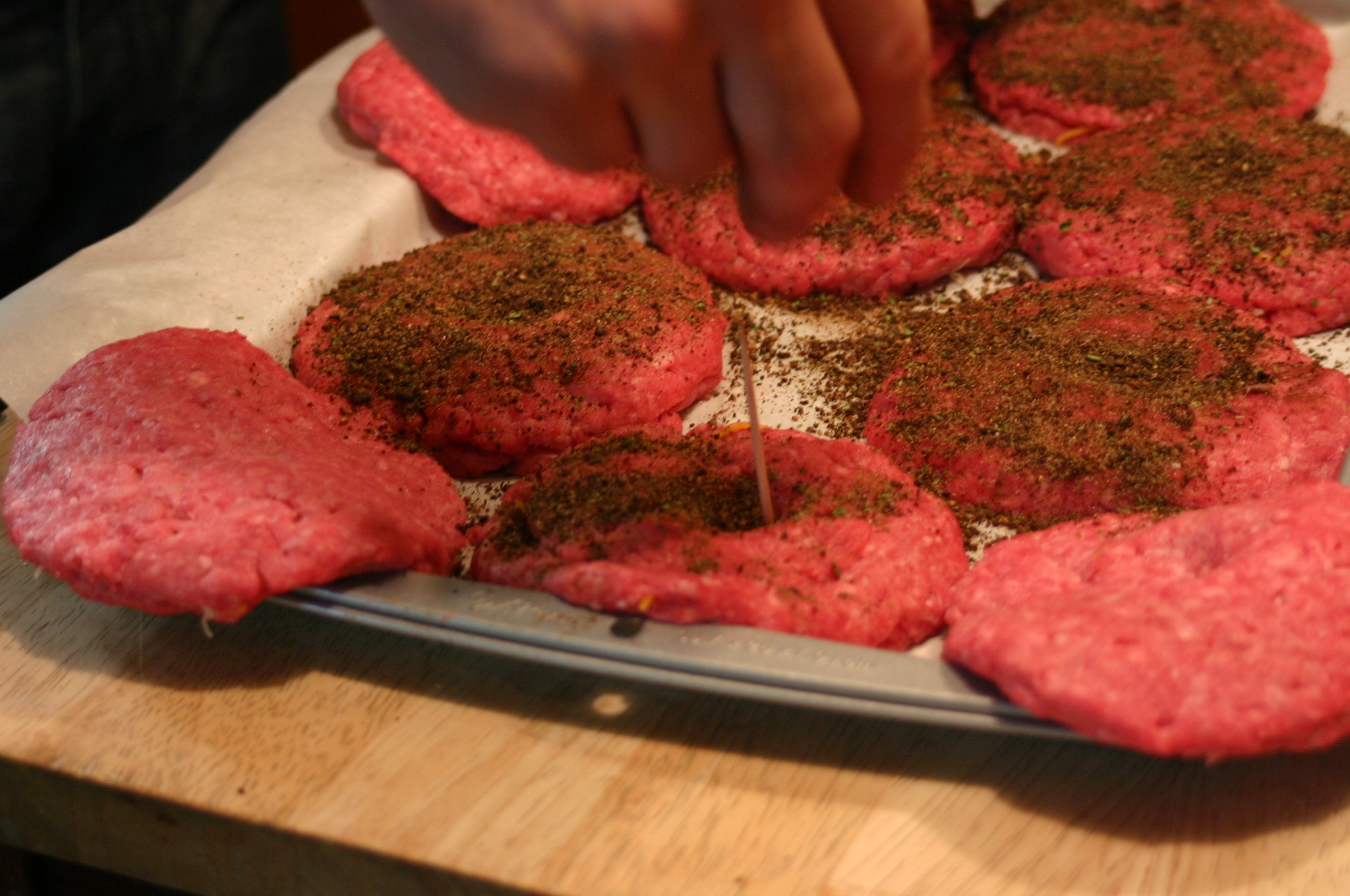 5.) Grill until desired doneness. (We prefer to use our charcoal grill with charcoal and hickory chips over using our propane grill.)

6.) Top completed burgers with your toppings of choice – mayo, mustard, ketchup, red onions, Roma tomatoes, lettuce, jalapenos, pickles, bacon, etc…
Enjoy it to its fullest, and maybe serve with oven fries or potato salad.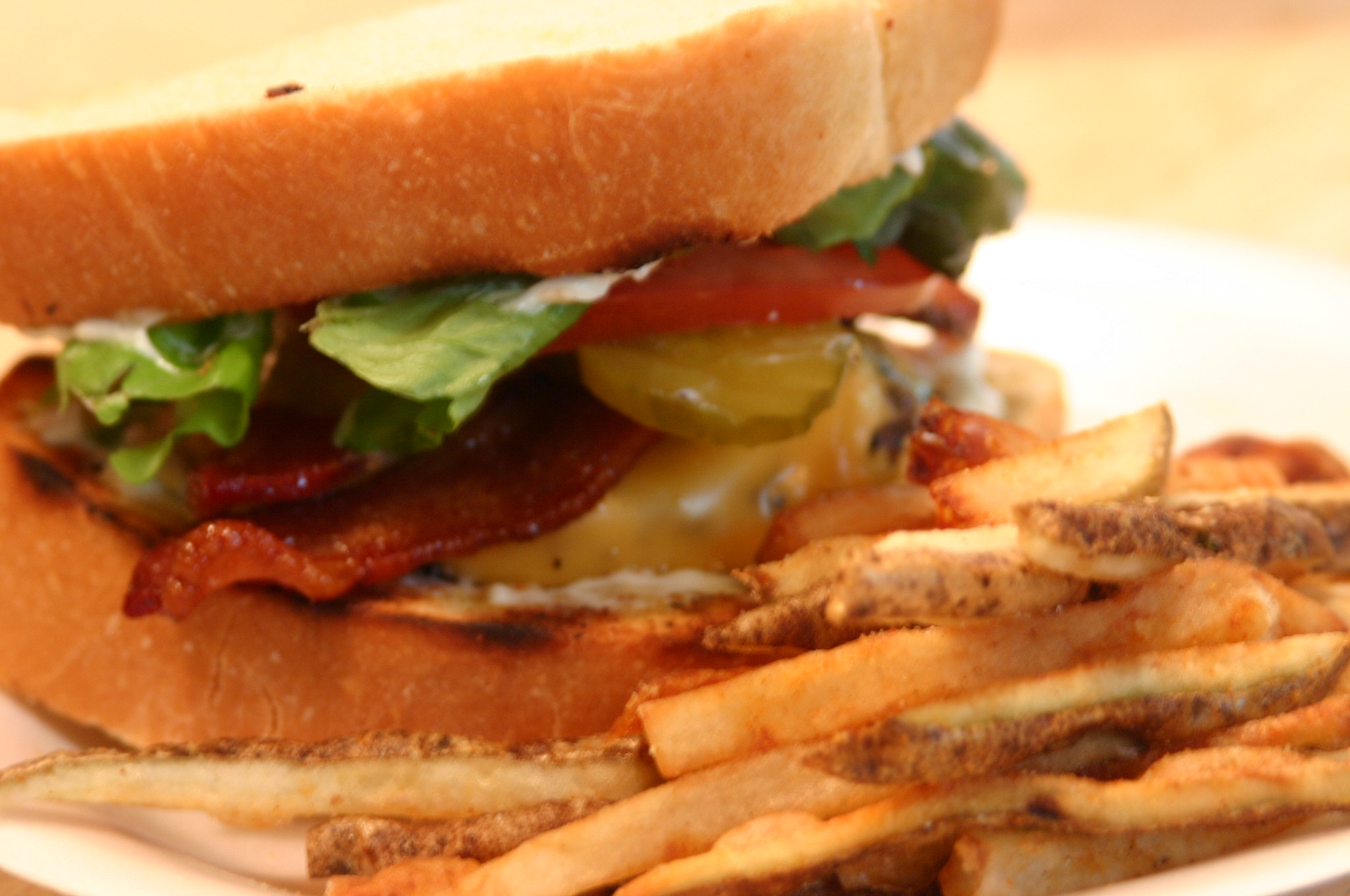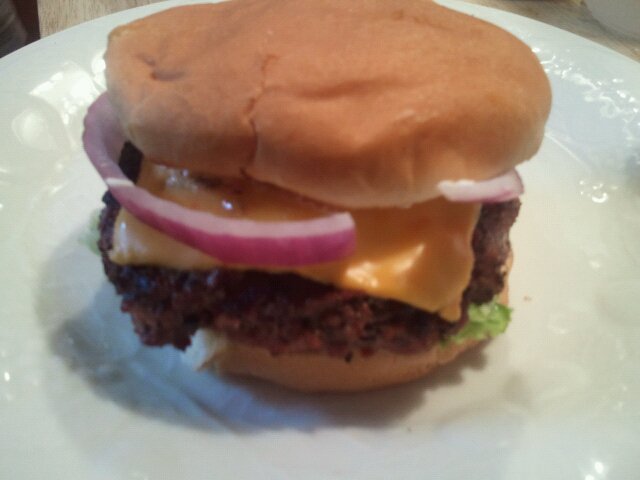 Memorial Day Burger w/ fresh bread                    4th of July Burger on a bun

Below you will find a few of our other grilling favorites.
Grilled Corn with Chipotle Butter
Cilantro Pesto Grilled Chicken
Pepsi BBQ Chicken

You can also find this post linked to the blogs below. I hope you enjoy browsing these blogs as much as I do.
Dr. Laura's Tasty Tuesday
A Southern Fairy Tale