So … I thought it only fair to give the man I have nearly been married 15 years to and the father of my children a time to shine. After all, I did showcase the kids the last few weeks; next week I guess I will showcase our furry family members. As a disclaimer, you will probably never see me showcased. The only photo I like of myself is in the About section. Originally I was going to post all of the pictures he has taken with his phone of our dinners, but then decided I would do that another time. I wanted to give him a chance to increase his foodie collection that he has been tormenting all of his Facebook friends with.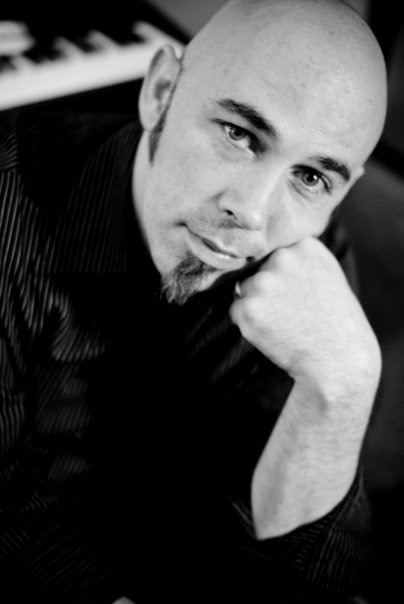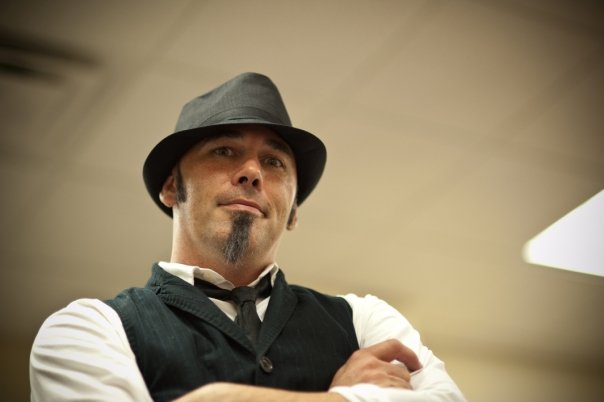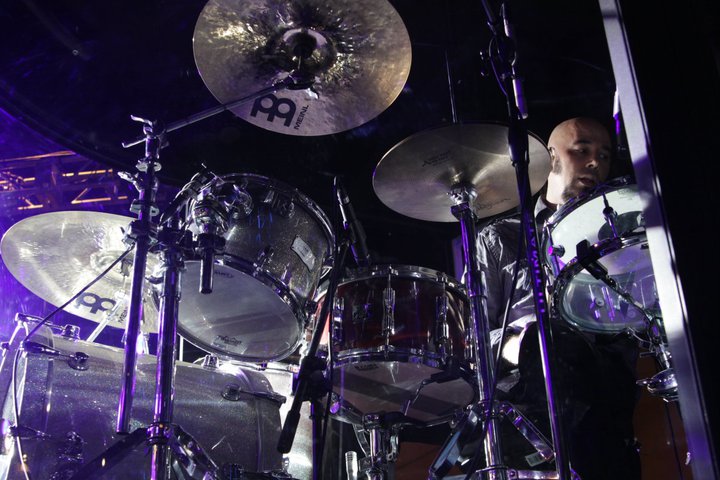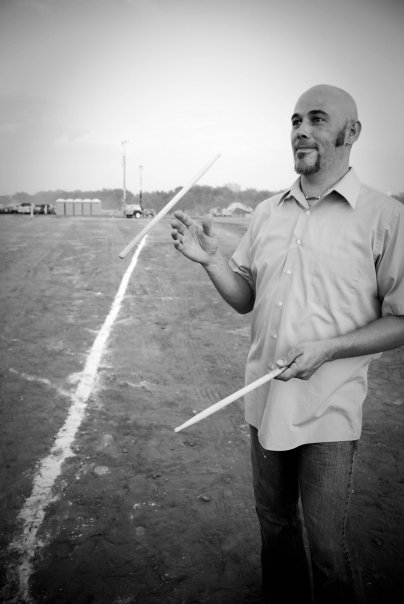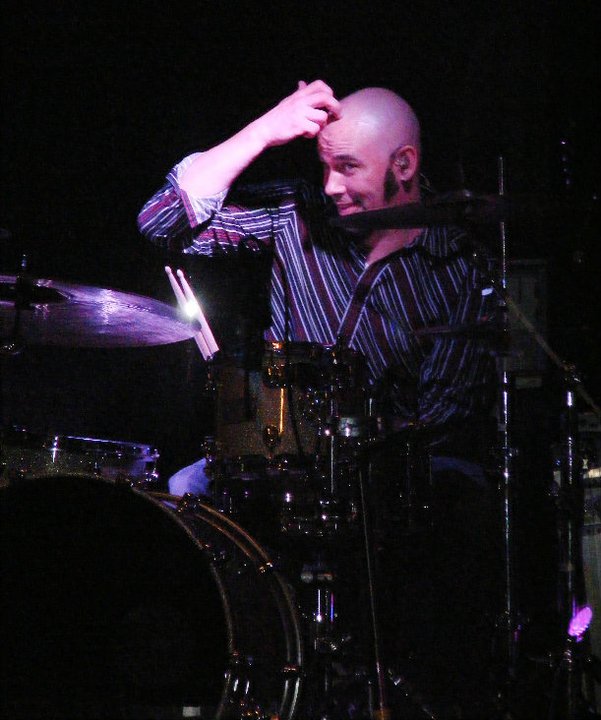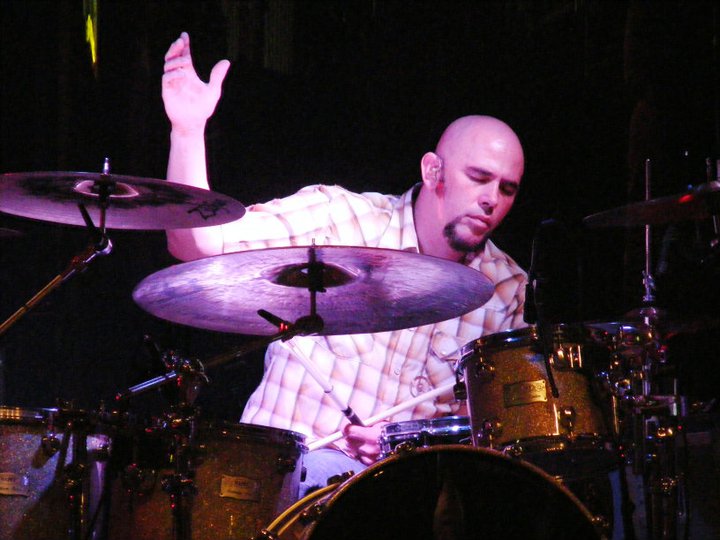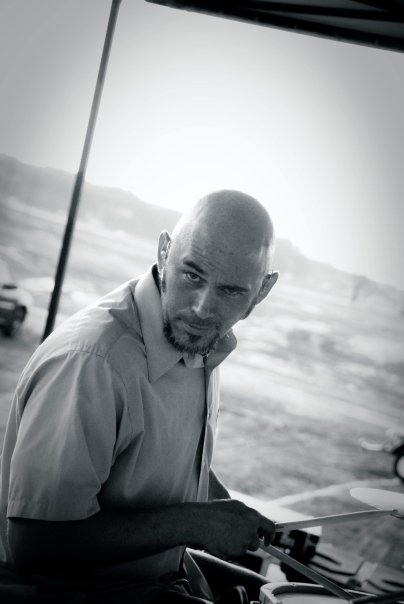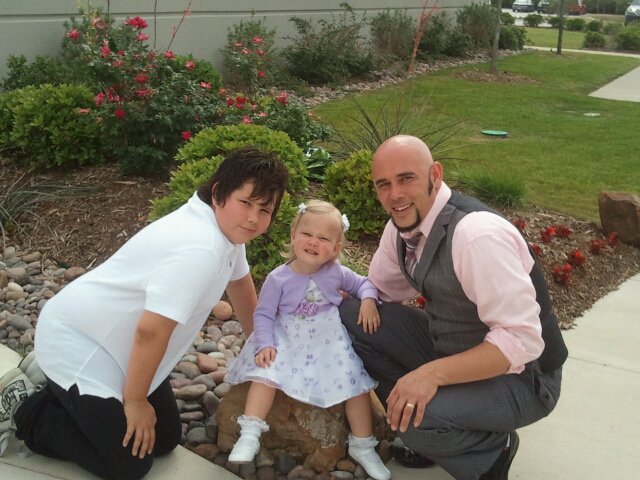 As you can see my son's inspiration for playing the drums comes from his daddy.
Here are some other great Wordless Wednesday posts
Please link up your Wordless Wednesday below and please leave a comment.