With Spring Break in our midst many people are planning road trips with their families. I thought this little bit of experience would be relevant about now.
Do you remember those road trips as a kid where 15 minutes felt like 2 hours? Remember wondering why mom would say, "Hurry up, kids, go to the restroom and get back in the car. We need to get back on the road?"
Why? Why was the road trip a race to get where we were going? Why couldn't we take a walk or climb a tree at a pretty stop? Why couldn't we take the scenic turnout? Why? Why? Why?
Well … because … dad and mom hated the car as much as you did, and they wanted to get to the fun, too.
A few months back we had to make a super-quick road trip up north for a funeral and our time was limited. We drove 7 hours up in one day, stayed the night, attended the funeral and then drove 7 hours back, but … when kids are involved it is important to take the time to smell the roses. My husband and I remember those trips where it was go, go, go and so even though our time was limited we slowed down a bit to enjoy our time as a family.
We took the scenic turn-off to show our kids a pretty spot.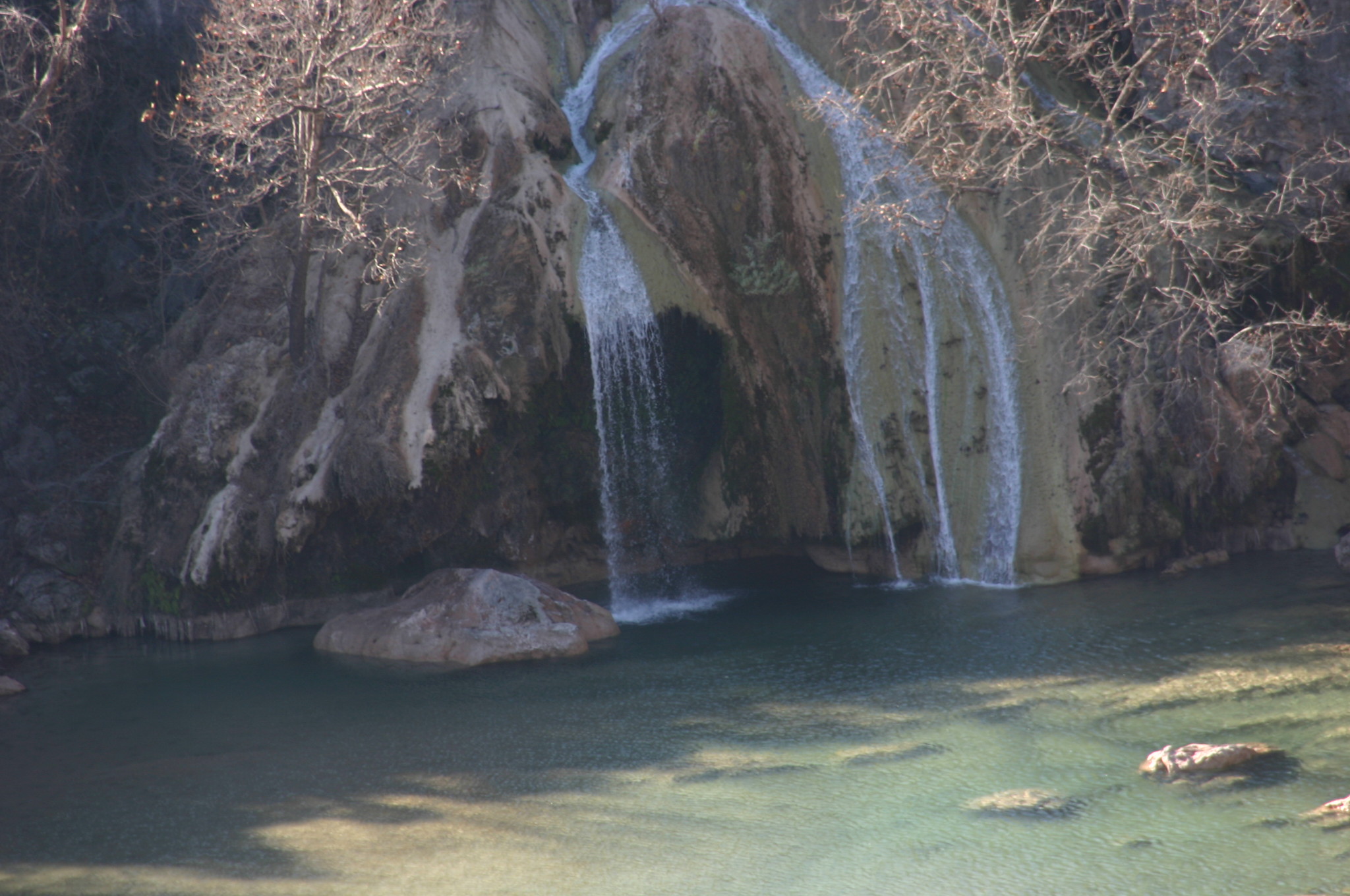 We froze our tails off at a little curio shop over looking some beautiful falls. My son had never seen a true-blue waterfall. We let Little Miss stretch her legs. We let our son drive his R/C car around a bit. We climbed stairs, posed for pictures, and enjoyed the moment. In essence we stopped to smell the proverbial rose and made a memory.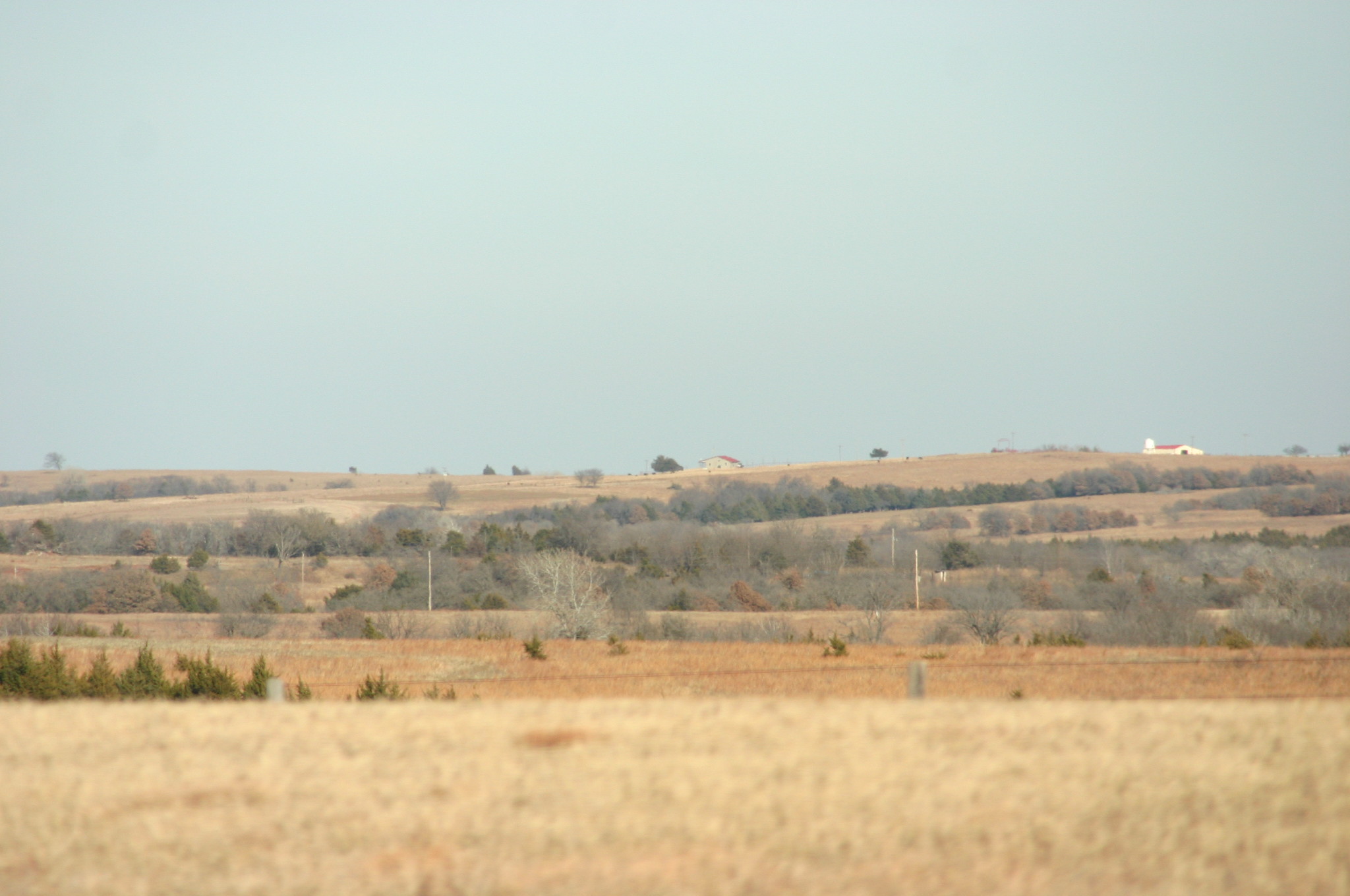 A little later it was time for another stop, not quite so pretty this time, but necessary – said son did not bring a pencil or paper for his math work, and of course since he is home schooled he still had that to do it. We still let the kids stretch, the boy drive his car and Little Miss fell in love with an adorable butterfly purse she just had to have.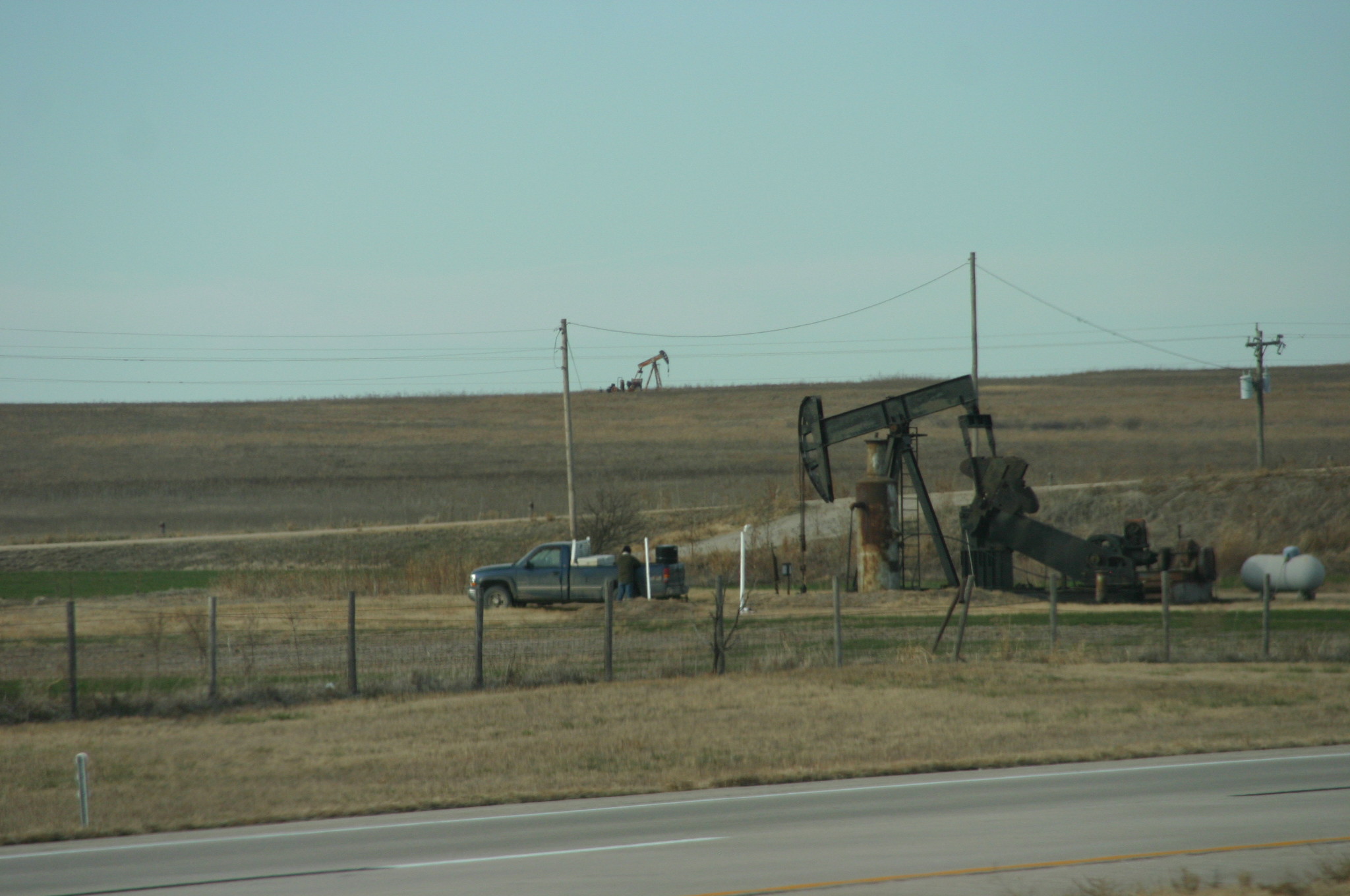 Eventually we made it to our destination with a lot of memories made.We saw a ton of grain mills, oil pumps, cows and dilapidated barns.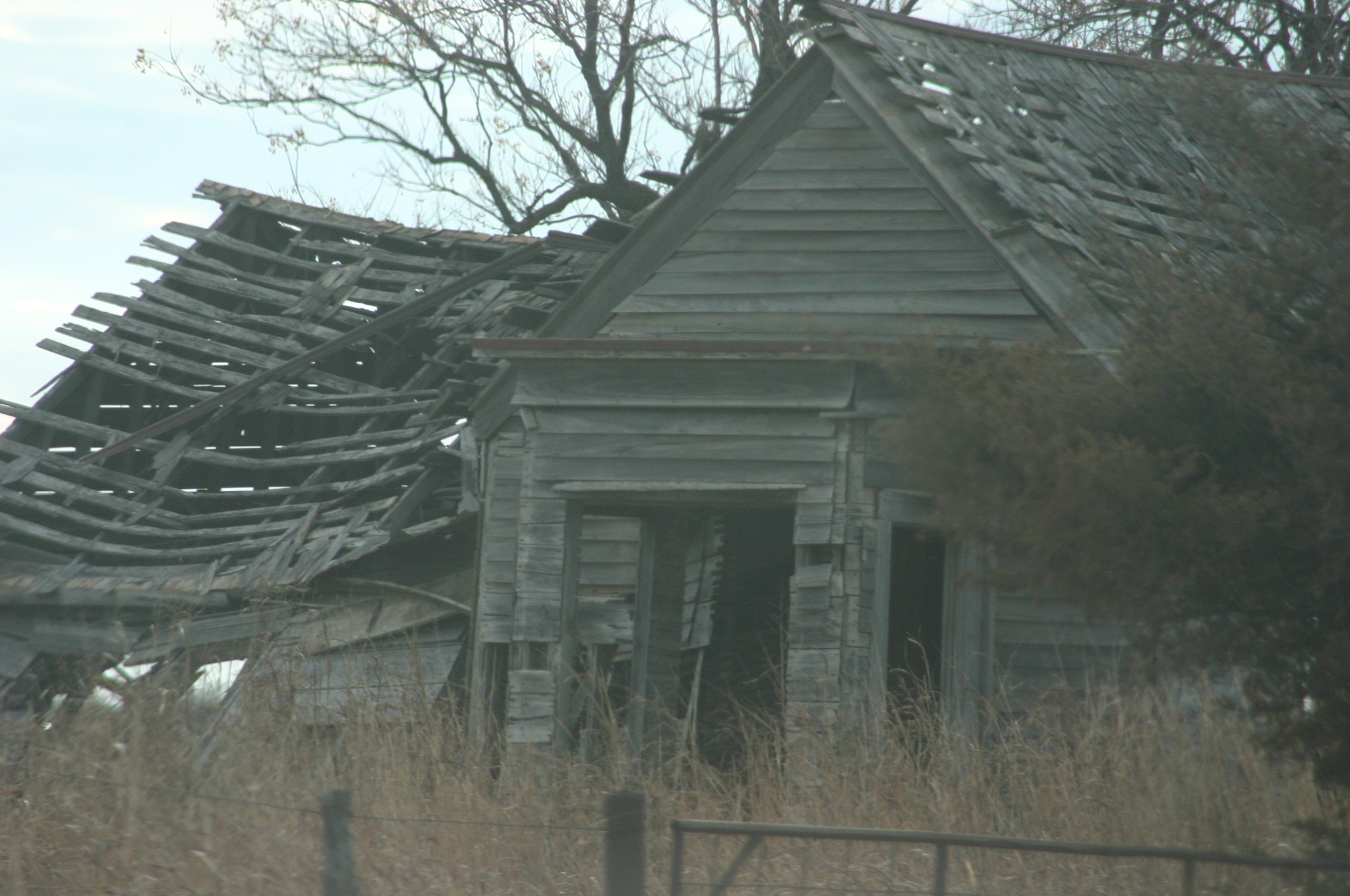 We got to drive through the town where my mom had many memories as a kid.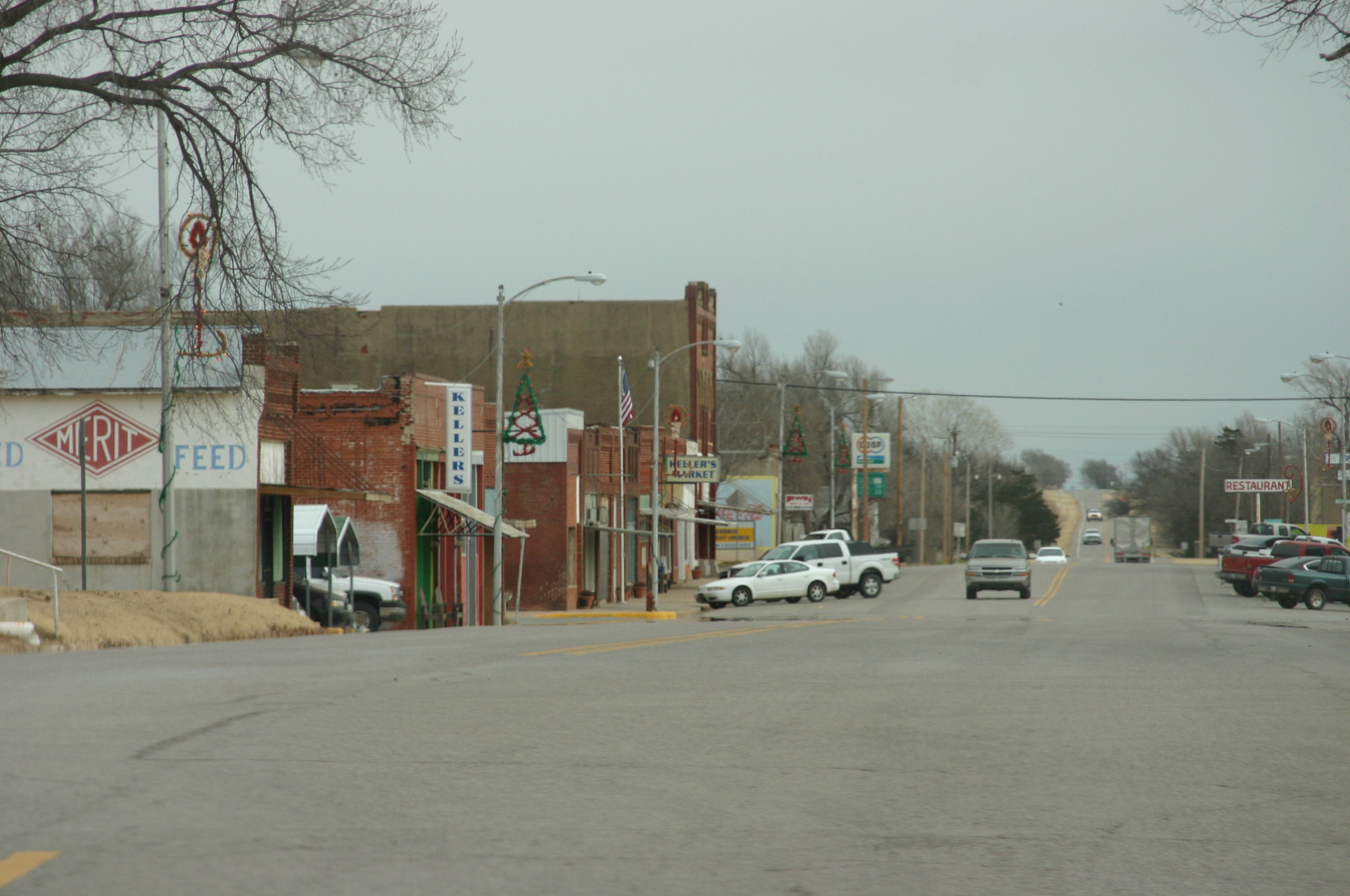 We got to spend a few hours in the town I remember so fondly as a child.
And … my son got to drive a car (now he thinks he can drive – not), his cousin was just young enough to trust my son behind the wheel. He did a good job, her car had no dents from his foray, and I think they made a memory.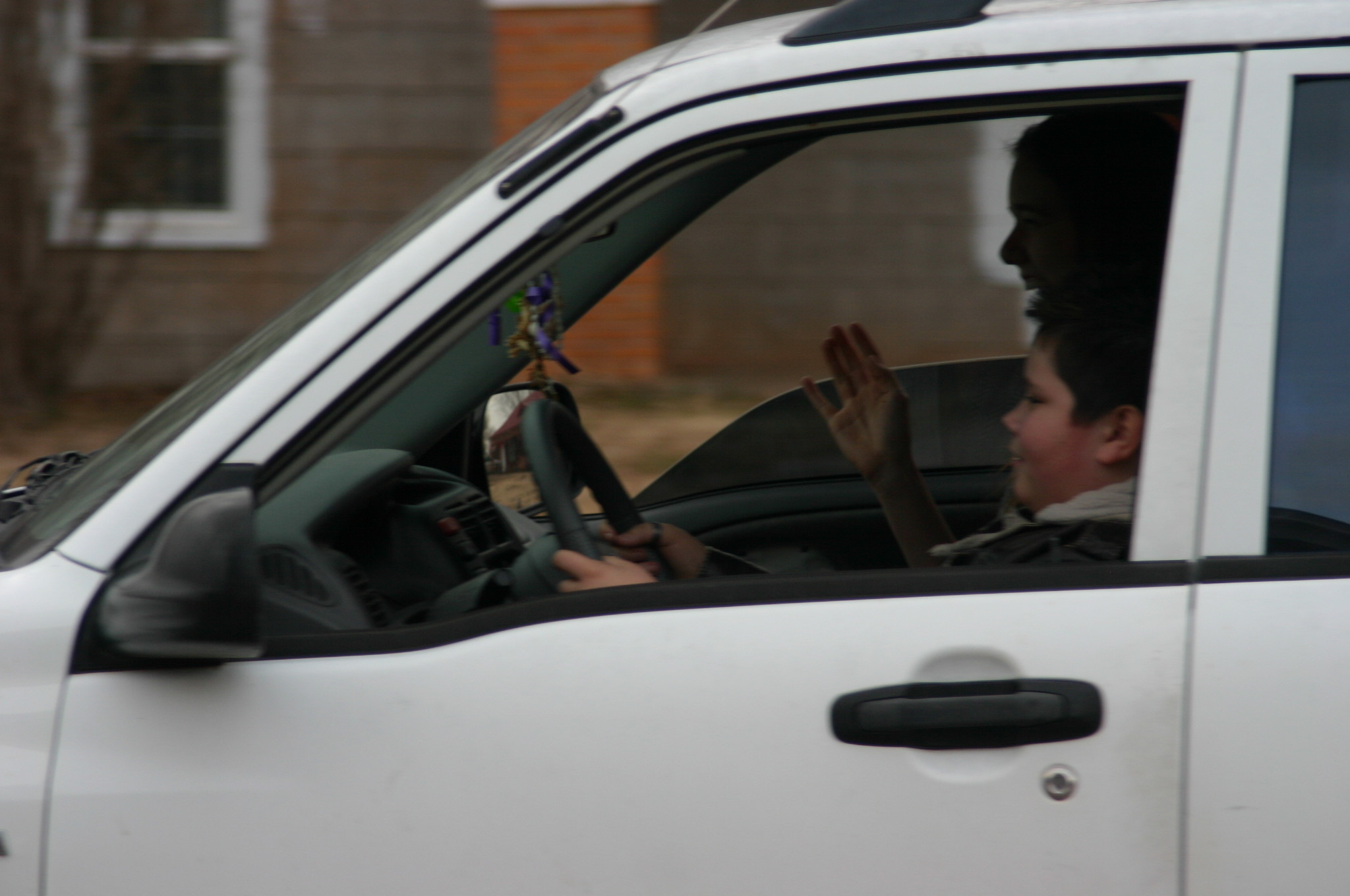 The drive home was a bit quicker. It was filled with DVDs and city lights. How I love having a DVD player in my SUV.
The overall lesson we took from this trip is to stop and smell the roses. Memories are made at those moments, and kids grow up too quickly.