My little drummer boy has been playing the drums for 10 years +. He loves the things his daddy loves. He plays the drums and percussion for our children's ministry and can't wait to start playing for the junior high group. He tells my husband that one day he will take his job, which is as one of the drummers at our church. It is a good thing I don't mind loud noises (unless they are fireworks.)
The Past: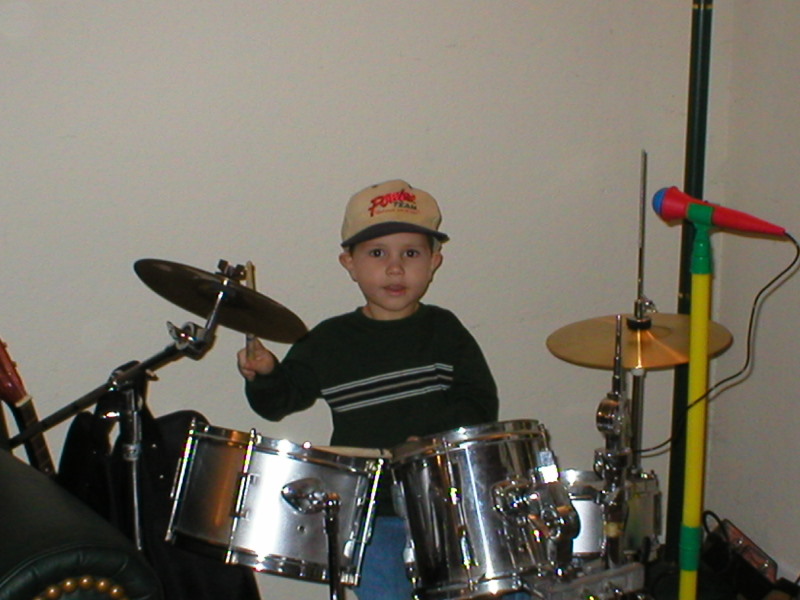 Playing Drums – 3 years old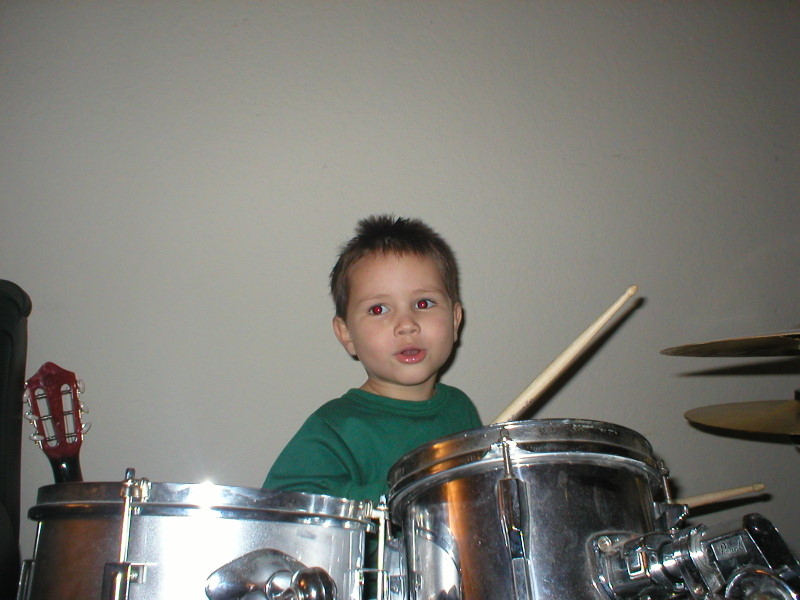 3 years old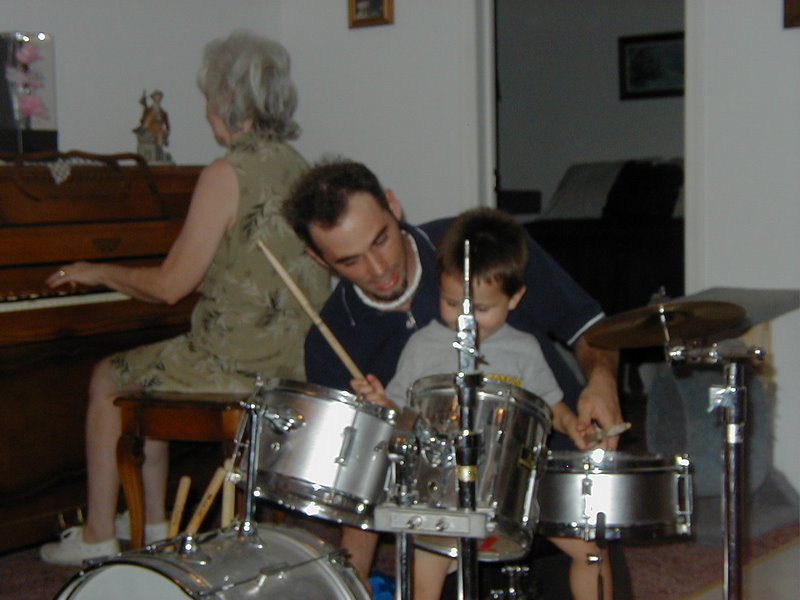 4 years old with his daddy and Memaw
The Present: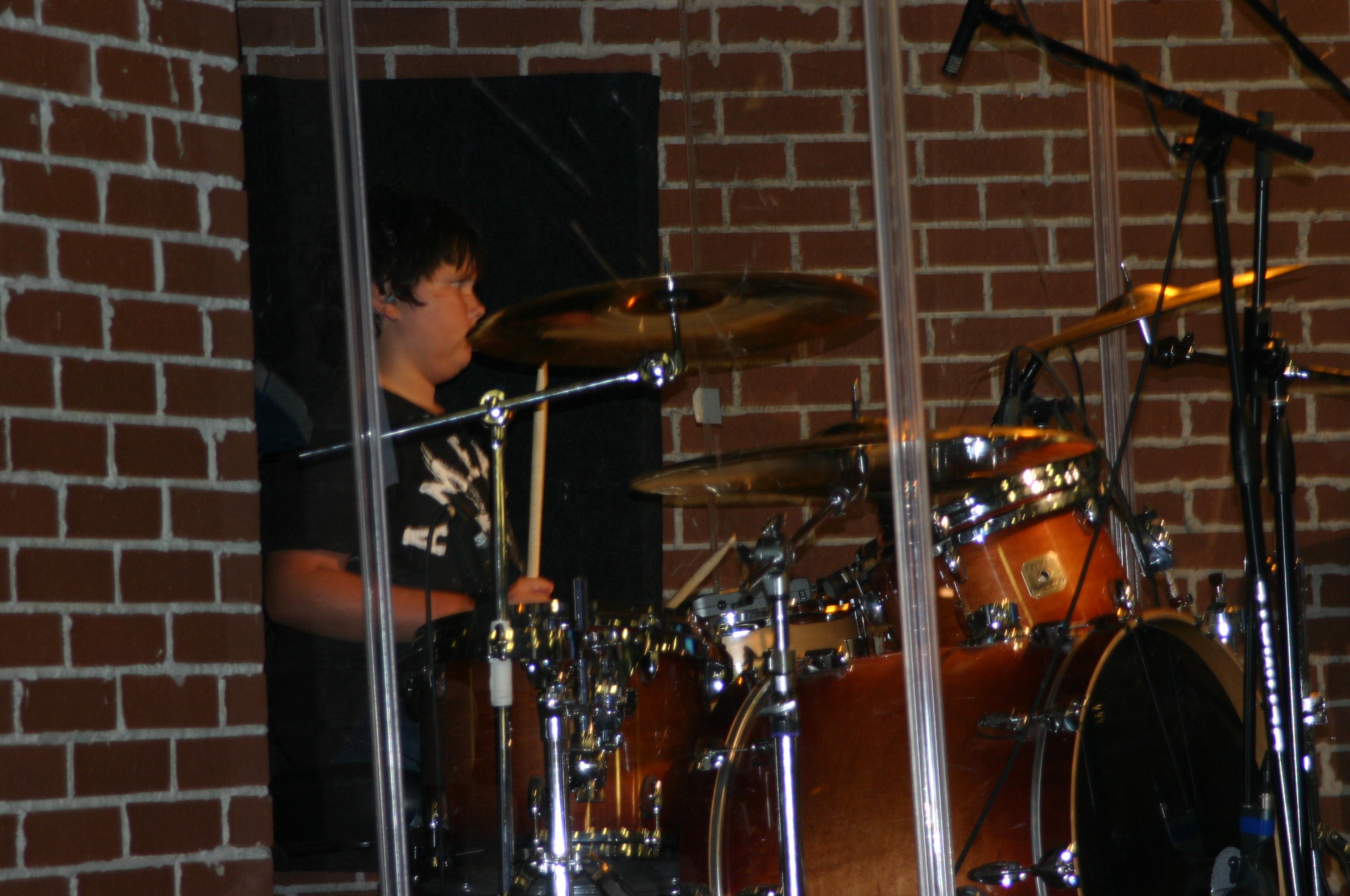 First time playing for Children's Ministry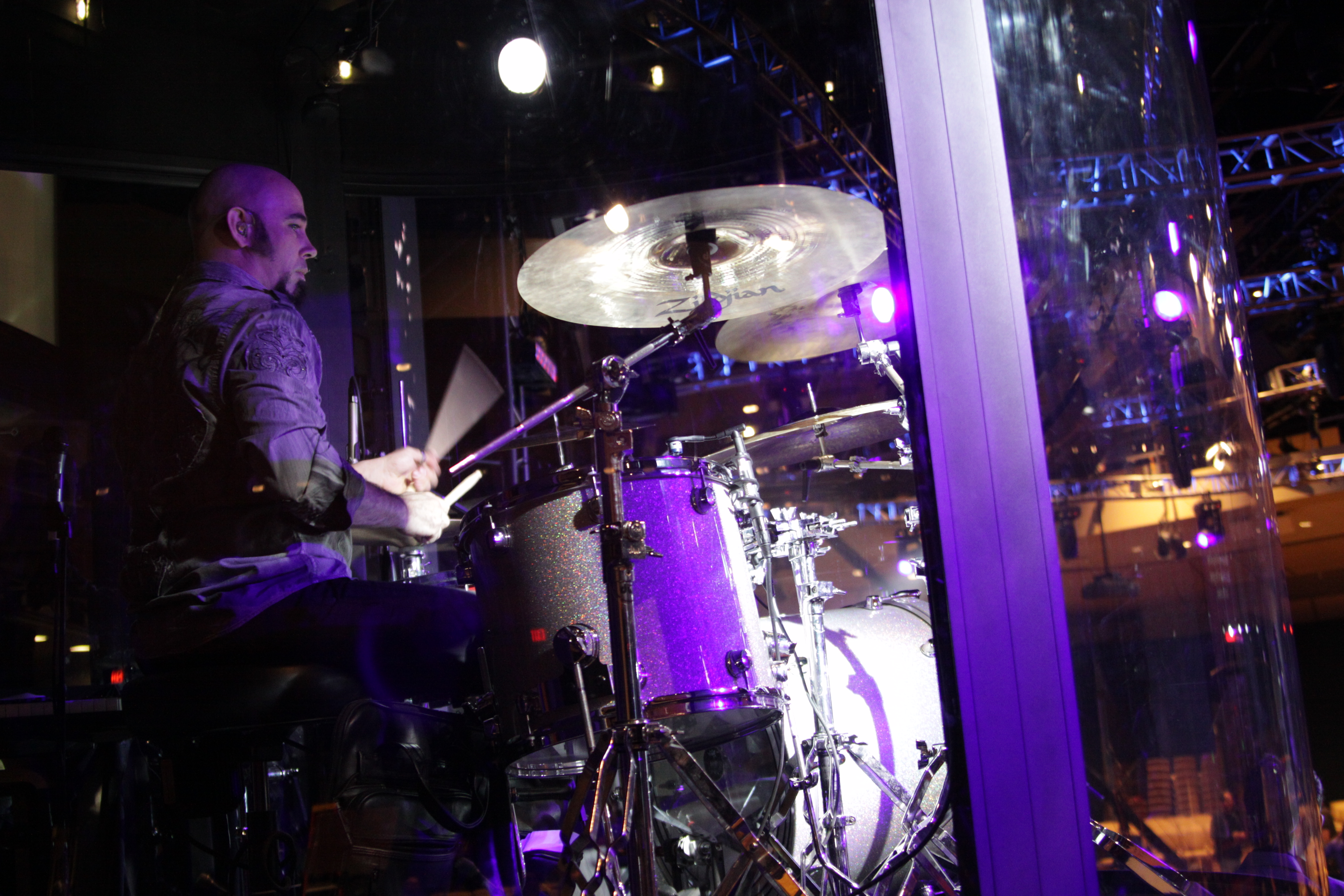 His inspiration – his daddy!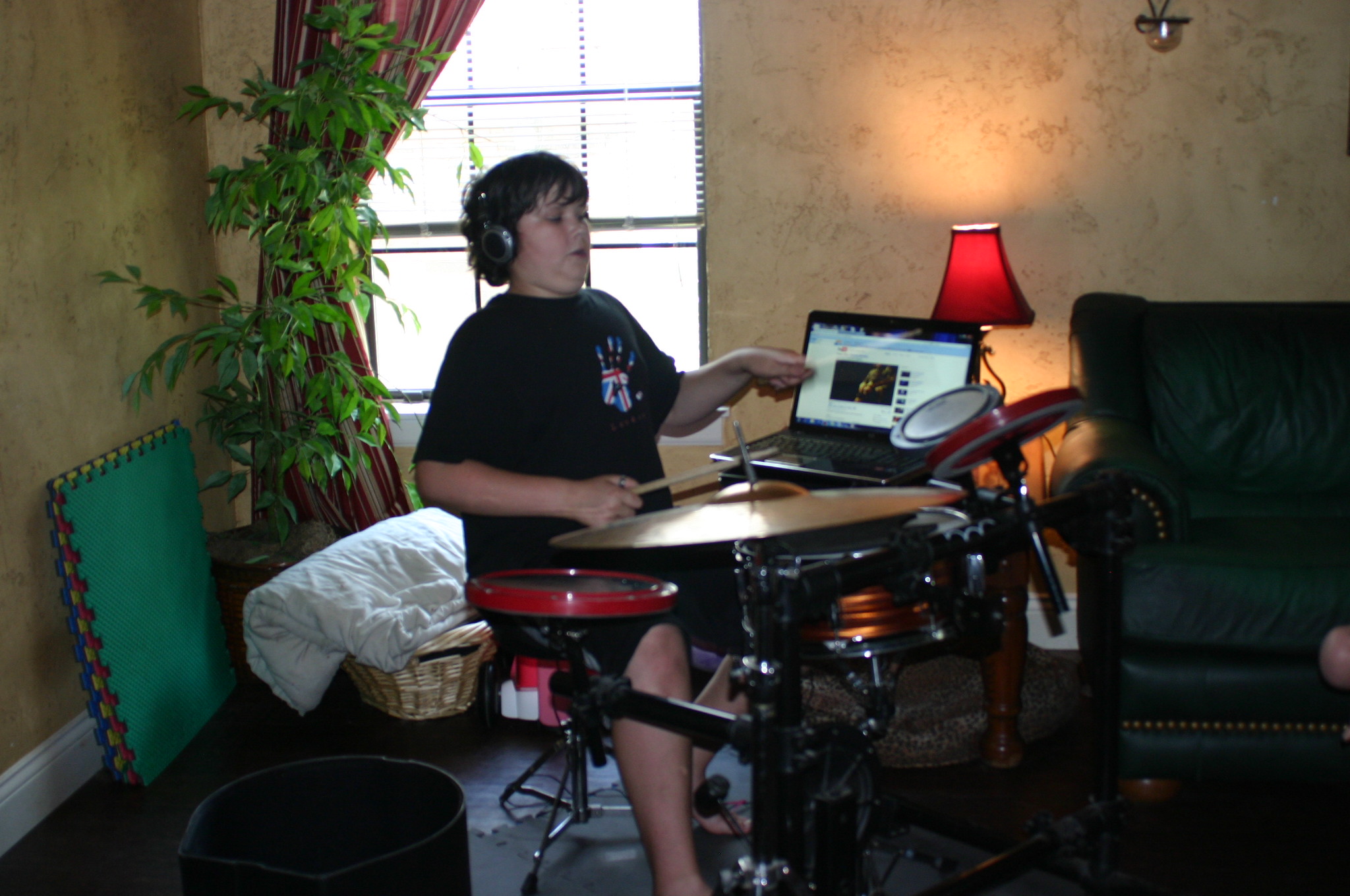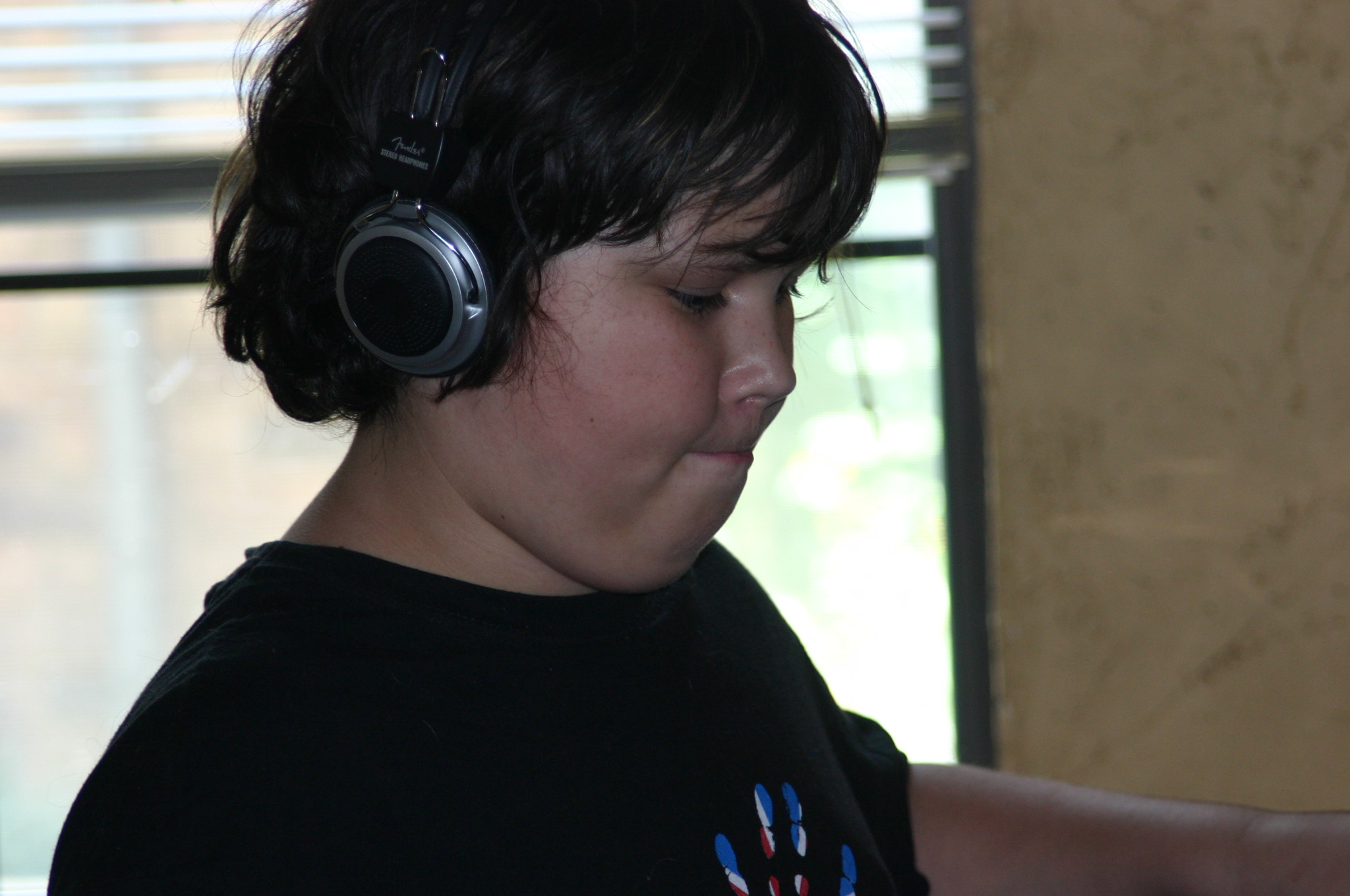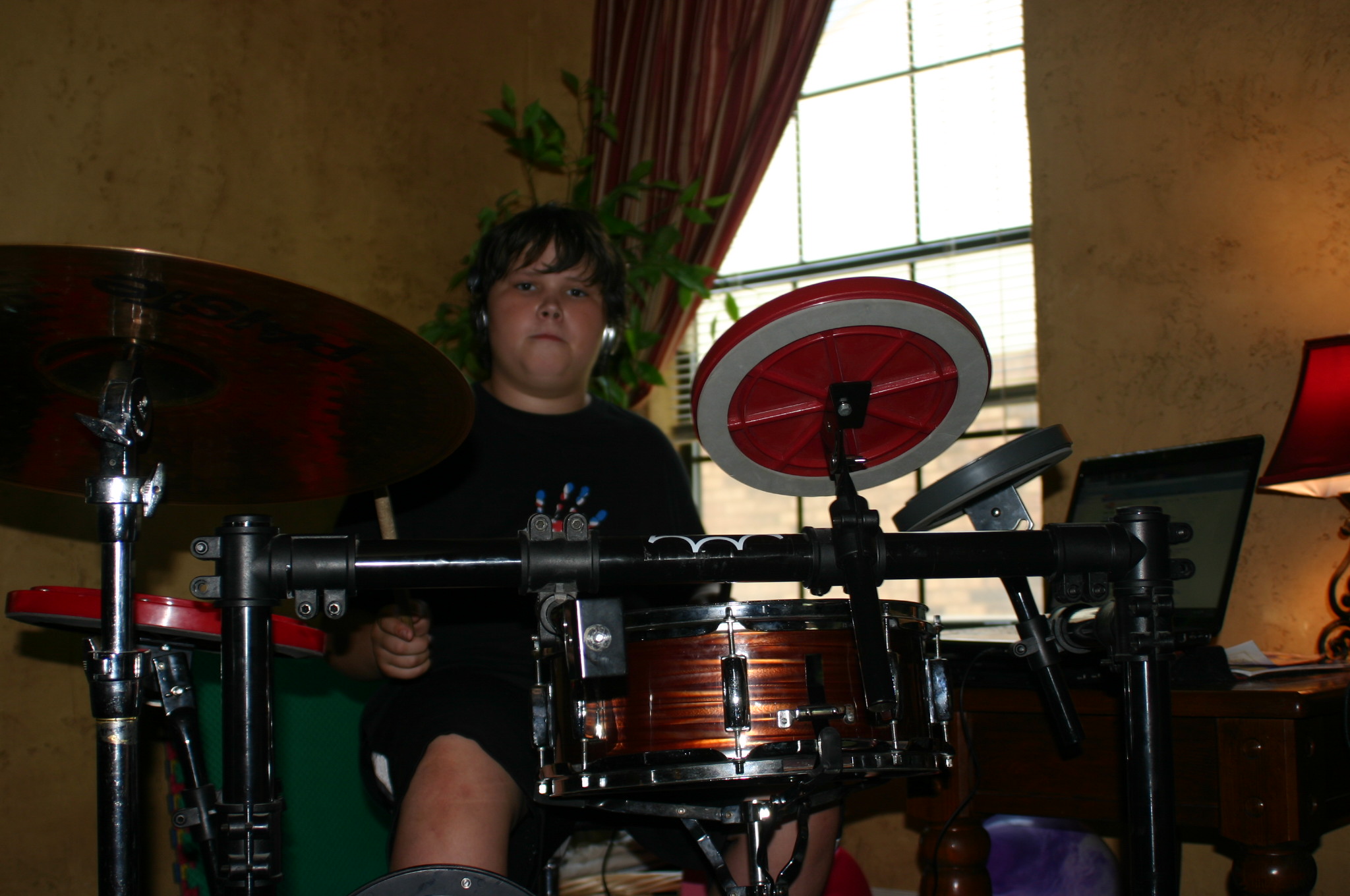 Concentrating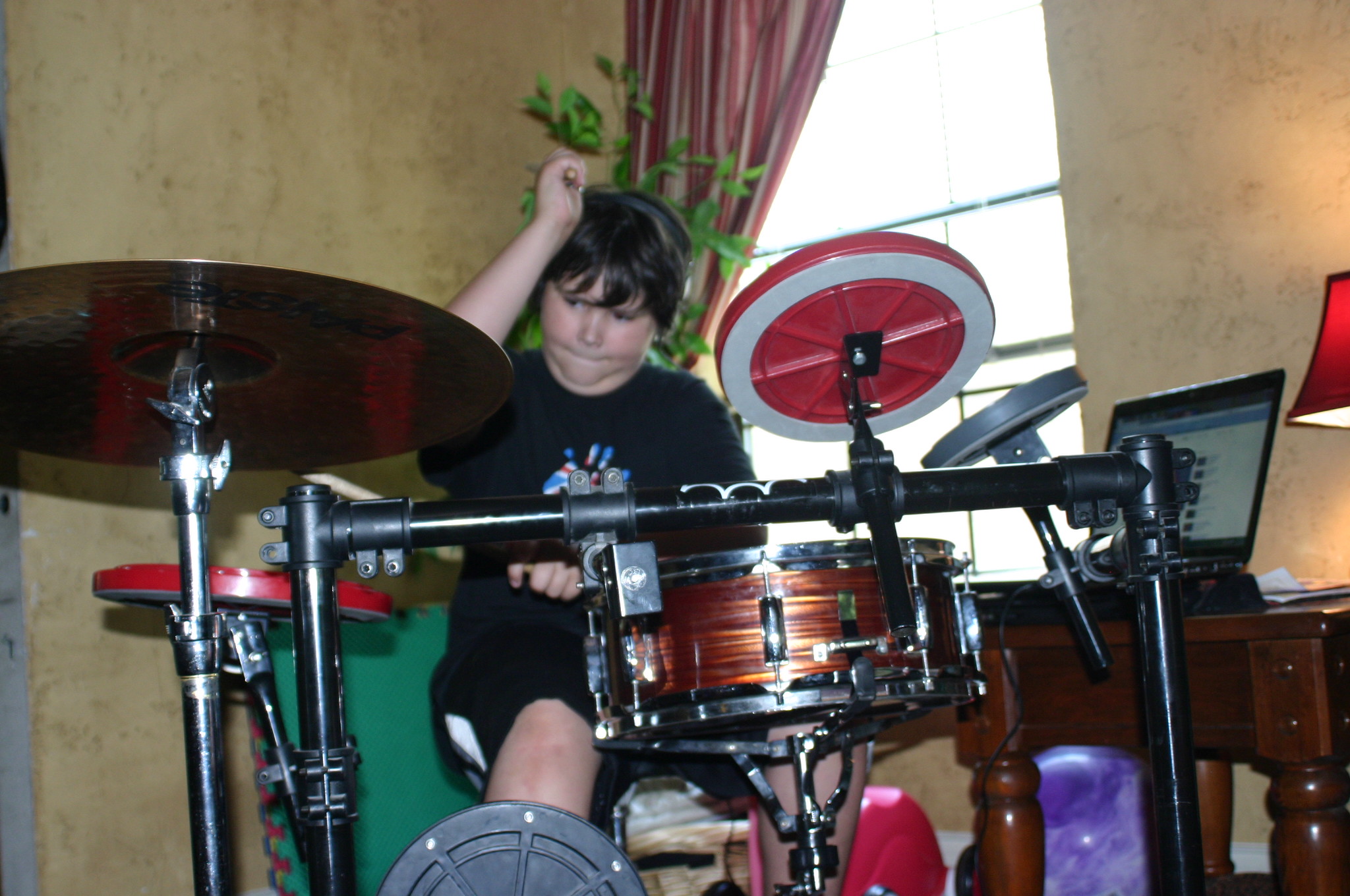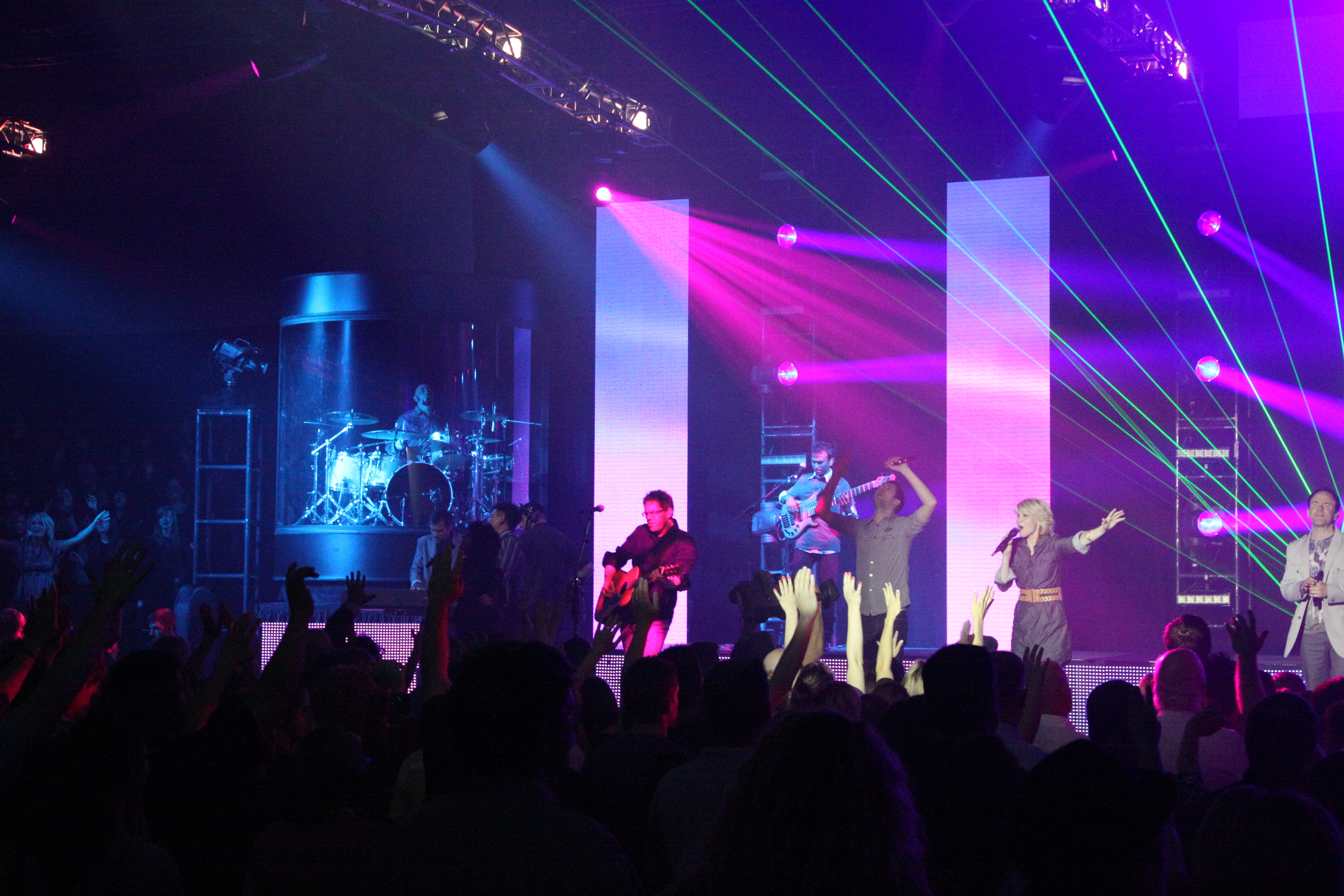 He really wants to be like his daddy!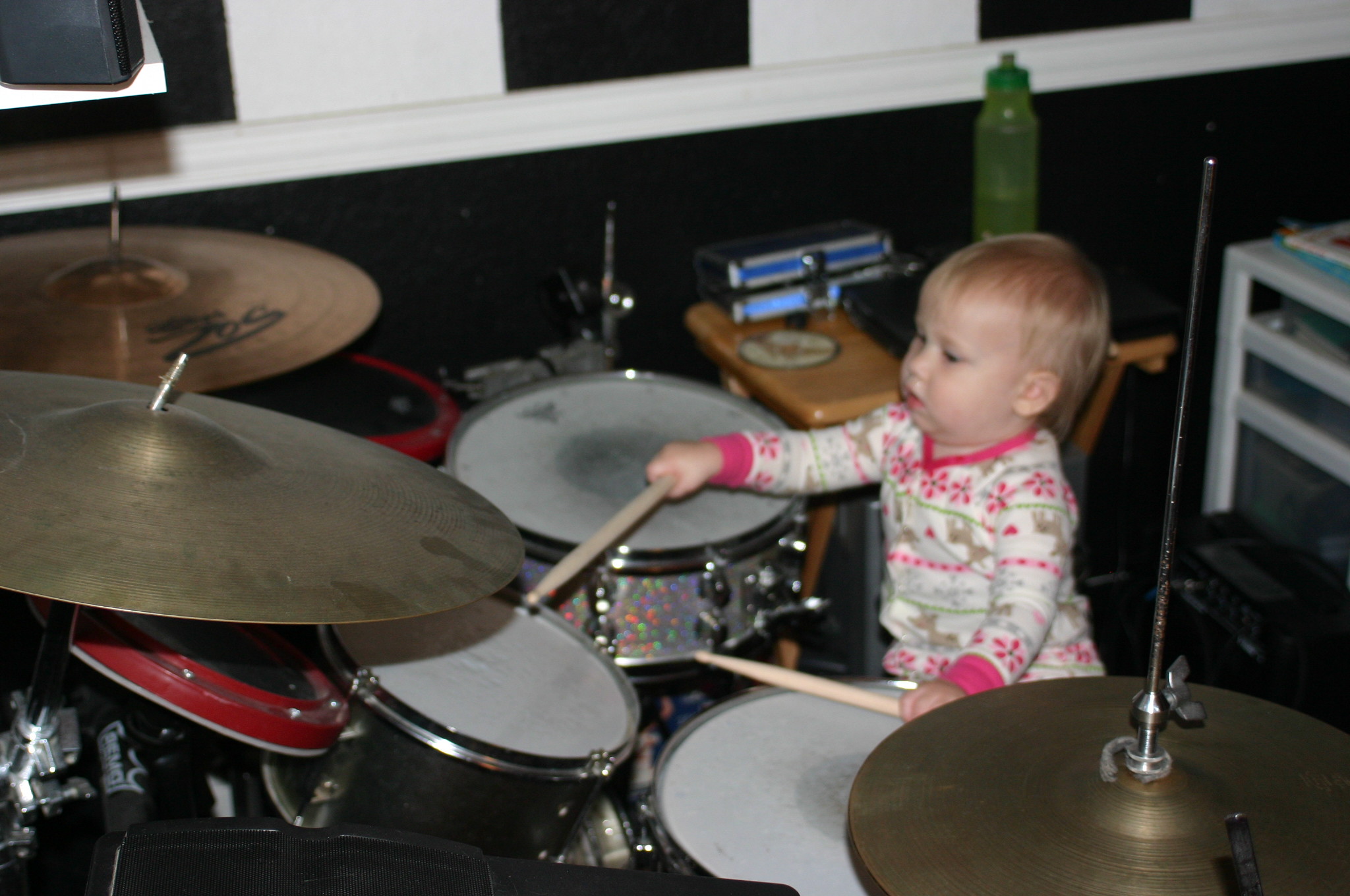 And she wants to be like her brother!
Please link up your Wordless Wednesday below and please leave a comment.