I still have quite a few items from last week to go on this weeks menu and since I am not feeling 100% I am not motivated to come up with a in dept menu, but we still have to eat, so here goes.
My husband's favorite dinner from last week was the pot roast, mashed potatoes and cream corn. However, he also really likes my Cheesy Lasagna which is a family favorite and gone within days. I always have to double or triple the recipe so we have leftovers.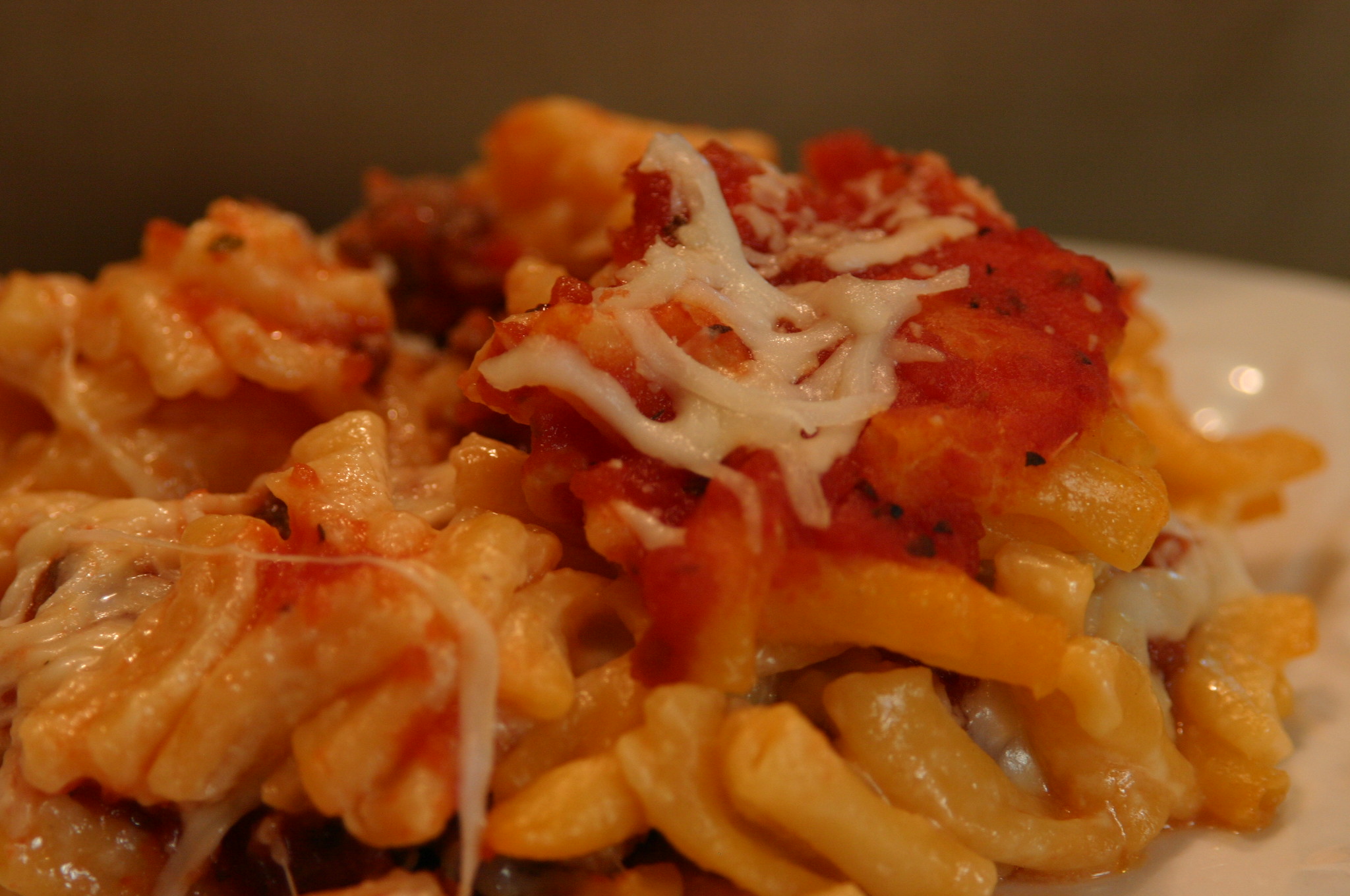 Here is what we will be eating at our house this week.
Sunday: Dinner at my parents house. Grilled Steaks, fried potatoes and Ceaser Salad
Monday: Spaghetti and Meatballs, garlic bread and salad

Tuesday:  Parmesan Crusted Pork Chops, Smashed Fried Potatoes and Caprese Salad (since I don't have this salad on my blog, this is identical to what I do at our house.)
Wednesday: Chicken Spaghetti (I will try to get this recipe up by the end of the week.)

Thursday: Chicken and Waffles
Friday: Beef fajitas, homemade tortillas and refried beans
Saturday: Tilapia Athenian (A mild fish pan fried and topped with spinach, plum tomatoes and feta cheese), couscous, and Greek salad.

As recipes are posted on Kitchen and Kids, I will link them up to my menu plans, so if something interests you check back and see if I've posted a recipe.
Feel free to leave your ideas, too. Happy Cooking!
You can find other wonderful ideas at the links below.