Welcome to Kitchen and Kids!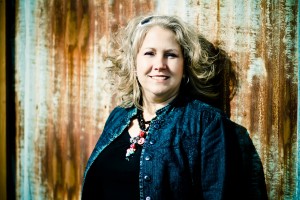 I am a busy mother of three adorable kids. One is a teen, the other a preschooler and then my precious baby bundle. Boy do they keep me on my toes.
Aside from being a mom, I also home school my 8th grader, and attempt preschool with the soon to be four year old.
When I am cooking, I most assuredly am knee deep in home schooling and playing with my little ones. I also TRY to take care of the house, help my husband with his business, wrangle a very active dog and a crazy cat. Can you say full plate? I wouldn't have it any other way.
I hope you join me in my adventures as a cook, teacher, mom, playmate, fashion designer, wife, daughter, friend, and follower of the Most High, King of Kings.