Fall is in the air and nothing sounds more comforting and good for you than hot oatmeal. Well besides caramel apples. So in an effort to combine two classic fall foods together I revamped an old recipe and added some new ingredients to make it Baked Caramel Apple Oatmeal. Del.icio.us!
Baked Caramel Apple Oatmeal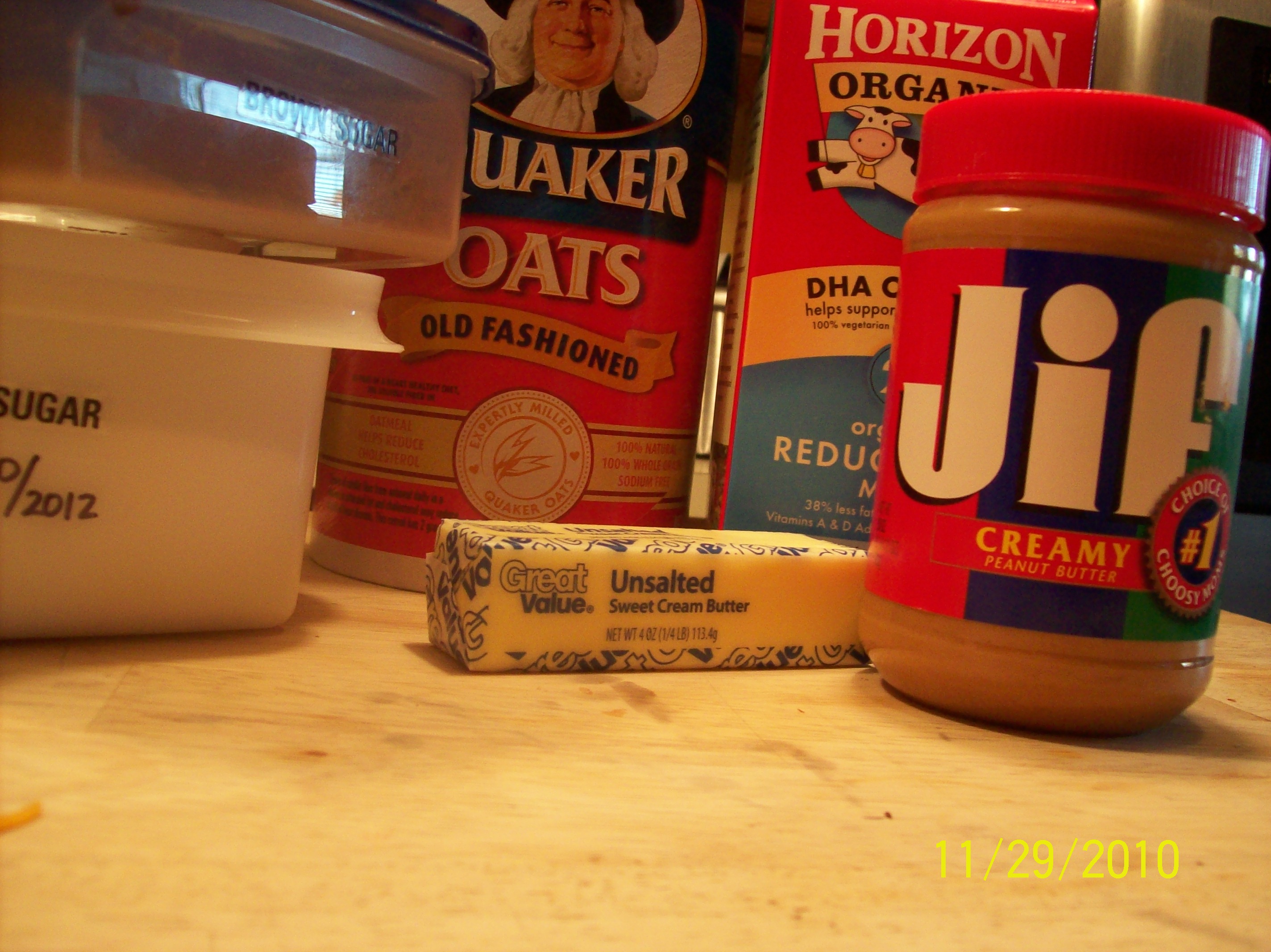 1  1/2 cups quick cooking oats
1/4 cup packed brown sugar
1/4 cup sugar
1 tsp baking powder
3/4 tsp salt
1 tsp pure vanilla
1 tsp cinnamon
3/4 cup milk
1/4 cup melted butter
1/4 cup caramel topping
1/2 cup peanut butter
1 apple, cored and diced (I prefer pink lady or gala and I leave the skin on it for prettiness.)
1.) Pre-heat oven to 350, and lightly butter a 8 x 8 square pan.
2.) Wash, core and dice apples.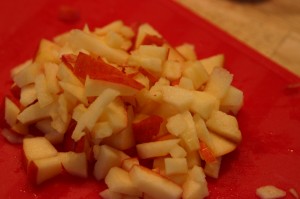 3.) Mix in the oats, brown sugar, sugar, salt, baking powder and cinnamon until thoroughly combined.
4.) Add in the vanilla, egg, butter, milk, peanut butter and caramel sauce stir until well mixed.
5.) Fold in the apples.
6.) Pour into buttered dish.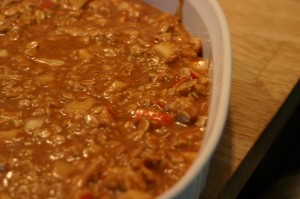 7.) Bake at 350 degrees for 30 to 4o minutes, until it is not runny.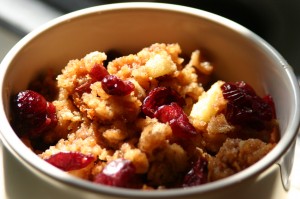 Serve warm with a splash of milk. We like to top ours with either raisins or craisins. It makes a wonderful fall breakfast.
For another recipe using caramel apples check out my Caramel Apple Salad.
This is linked up at: Tempt My Tummy