I can't believe that three years could go by so fast, but it was three years ago today that God blessed our family with a very precious little girl. Little did we know that our family was not complete, but God did! He gave my husband, my then 9 1/2 year old son and myself a bundle of pink joy!
These last three years have been an amazing journey and I am so grateful to have my Little Miss. She is funny, intelligent, inquisitive, mischievous, dare-devilish, athletic, kind, gentle, a little mother, and beautiful. I have found so much joy in my little girl, and I know her daddy and I are truly blessed. I know she brings laughter to her big brother and is a mother hen to her baby brother. Our lives are complete with her in them. Happy Birthday Baby Girl may you have a blessed year. I am looking forward to seeing all of the new things you will discover this year.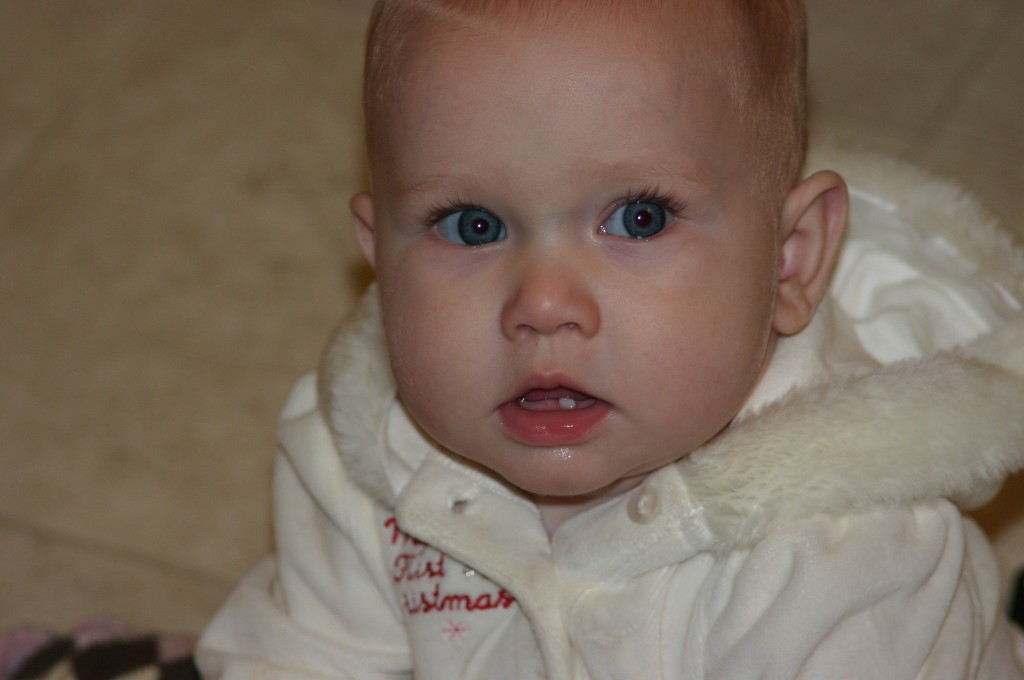 Little Miss at 8 months old.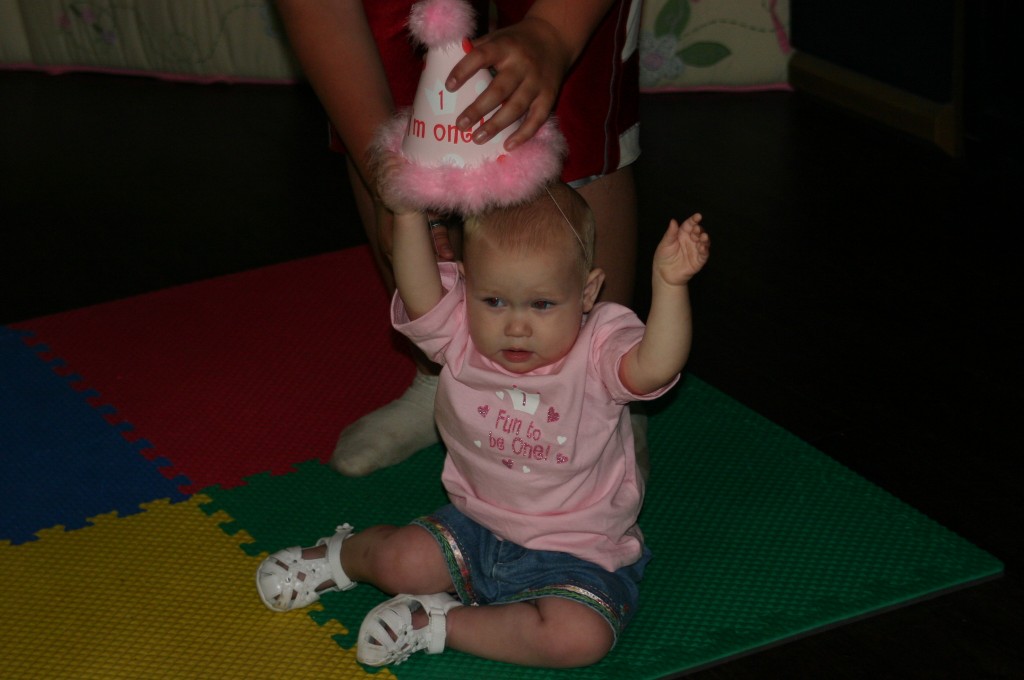 Little Miss' 1st Birthday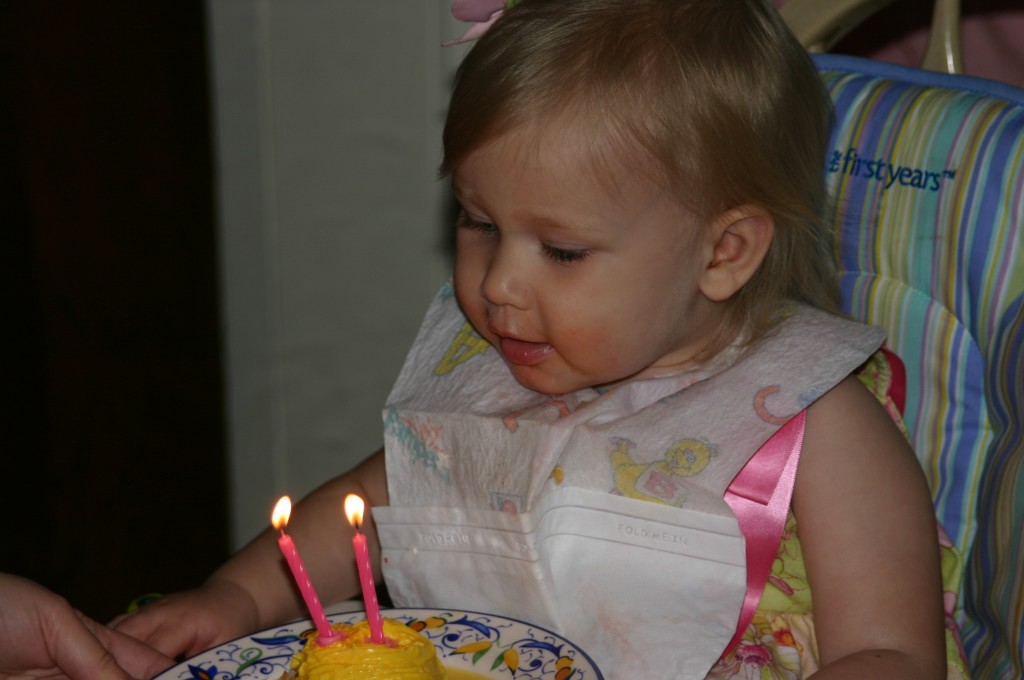 Little Miss' 2nd Birthday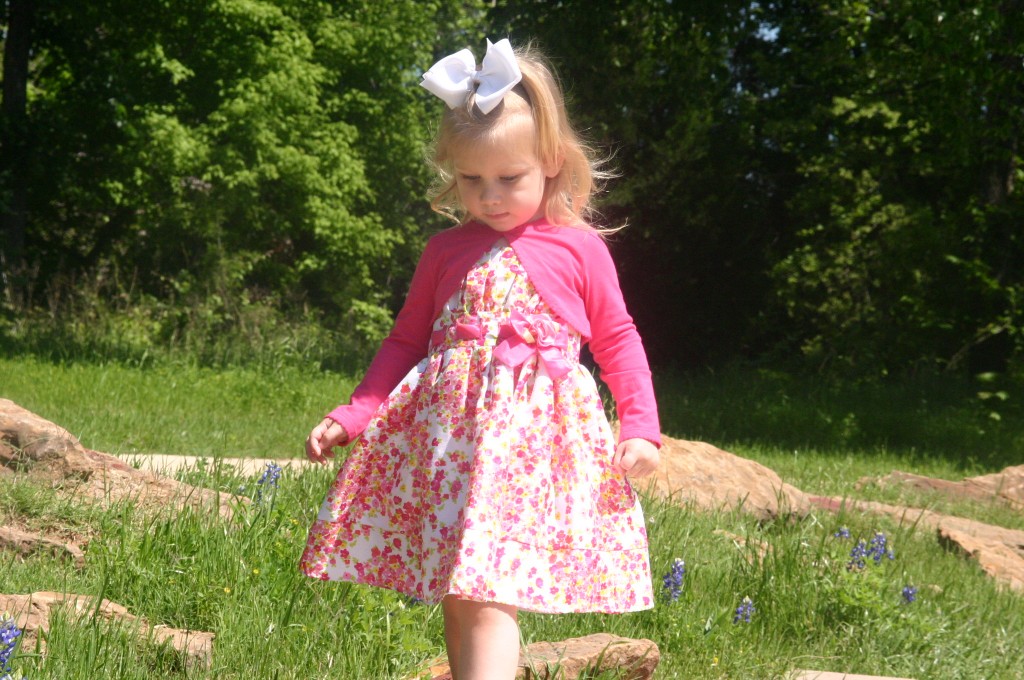 Little Miss just a couple of days ago.
Happy Birthday, Sweet Girl. We love you very much! Mama, Daddy, Bubber and Baby Bubber.