If you don't see me it is because I am getting back to my routine of home schooling, cooking for clients, house work, and general day-to-day stuff. However, there may be another reason – I have a new love …
I have always loved to read, but with each new book I lose space in my house, so I have been reluctant to get any new books, and unfortunately I am not good at using the library. I forget to get the books back before I owe an arm and a leg in late fees. One time the fees were about the same as buying a book at the local book store. I think that was the last time I checked anything out.
Back to my new love … my Kindle.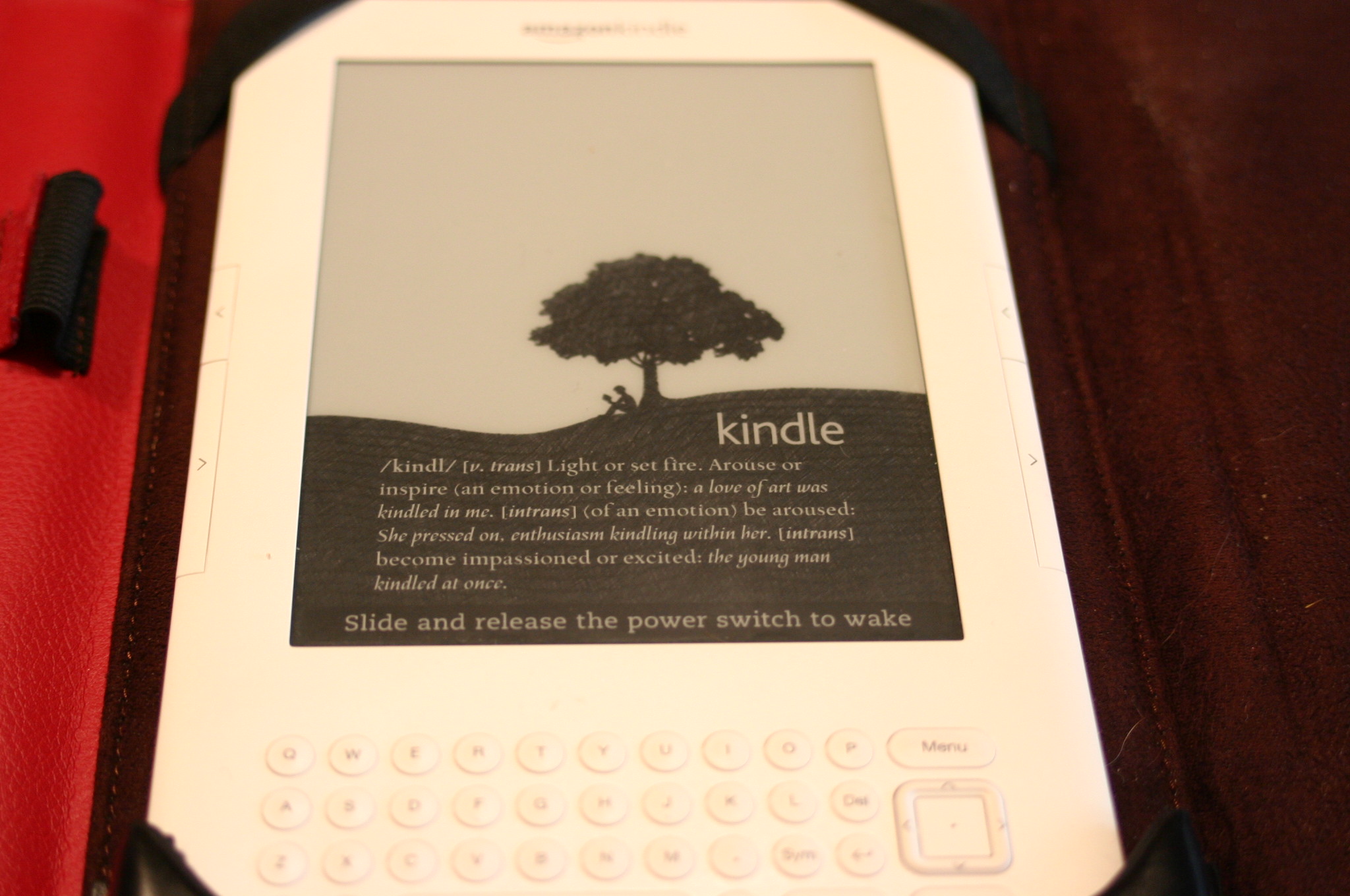 I love my Kindle!
I love to browse possible books to read, I love to download samples, and I love to play games on my Kindle.
Some days I begin with a bit of reading, a little Sudoku, and some browsing, then I realize – uh – oh no blog, no laundry, no dinner, and where are the kids? Okay, I am not that bad, but close – I have a vague idea where the kids are – I hear drums coming from my sons room, and I hear a little imagination coming from another room.
I hope everyone has an escape. It is important to our health. So, if you miss me for a few days I am probably in my little Kindle world.