The first time I heard "baked oatmeal" I had to stop and think about it. Was that a good thing or a bad thing? Well, I couldn't make an informed decision without trying it first – GOOD THING!!
It almost felt like I was eating dessert for breakfast, but with some really good things for you in it. It is a very hearty breakfast with some good brain food for the kiddos. It is important they get their protein in the morning and this oatmeal has at least 8 grams of protein.
The best part of baked oatmeal is that it is easy to put together, the leftovers can last a long time, and it smells great! In fact, I can smell it now as it is baking in my own oven. Nothing better on a chilly Texas morning.
Scrumptious Baked Oatmeal
Step 1: Pre-heat oven to 350 degrees
Step 2: Gather Ingredients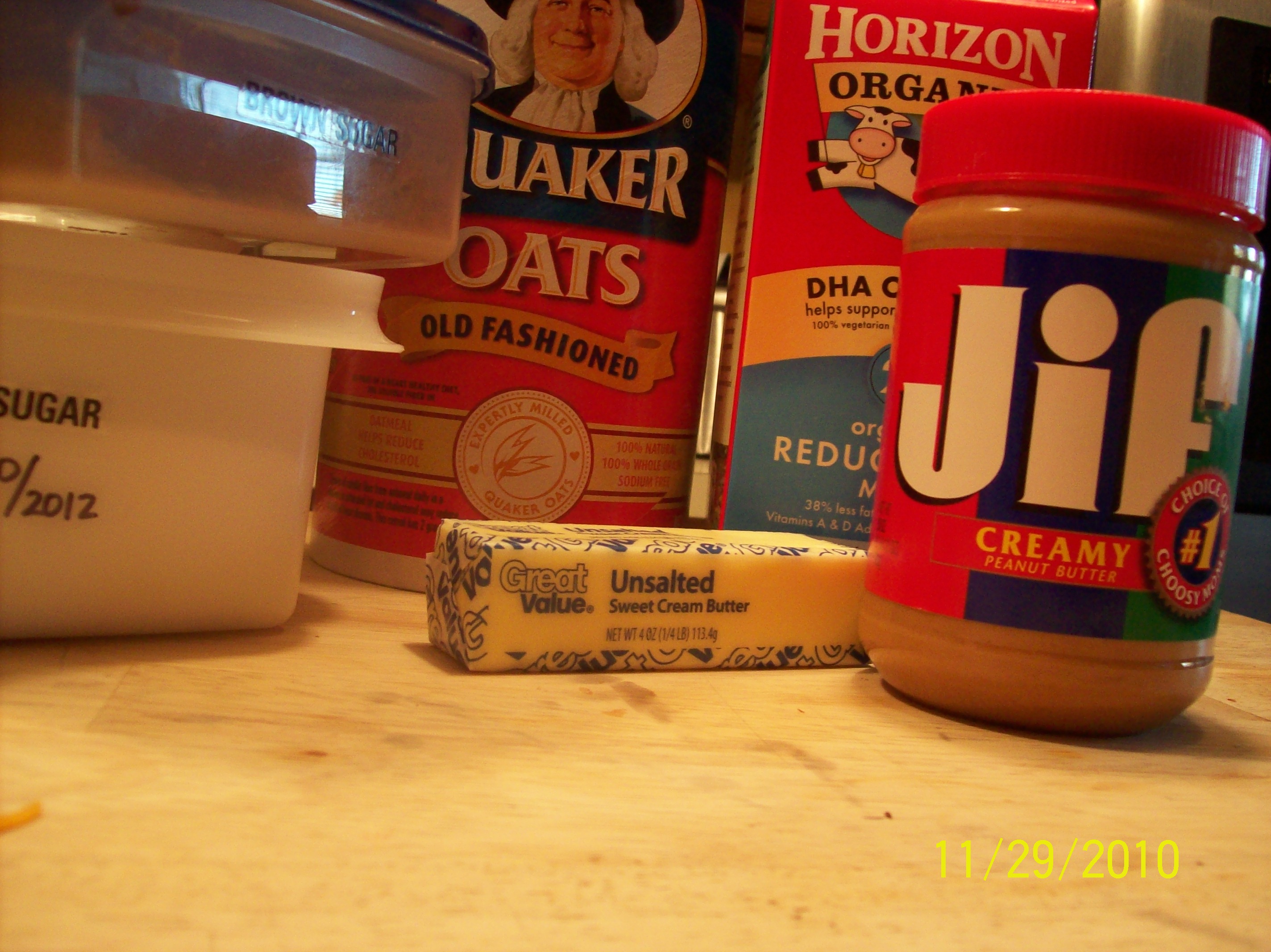 1 1/2 cups quick cooking oats
1/4 cup packed brown sugar
1/4 cup sugar
1 tsp baking powder
3/4 tsp salt
1 tsp pure vanilla
1 tsp cinnamon (more or less depending on your likes)
3/4 cup milk
1/4 cup melted butter
1/2 cup peanut butter
Step 3: Begin mixing up your ingredients.
Step 4: Butter a 8 x 8 pan, or a 7 x 9 pan.
Step 5: Spread mixture into pan.
Step 6: Bake for 20 to 25 minutes, until it is golden brown.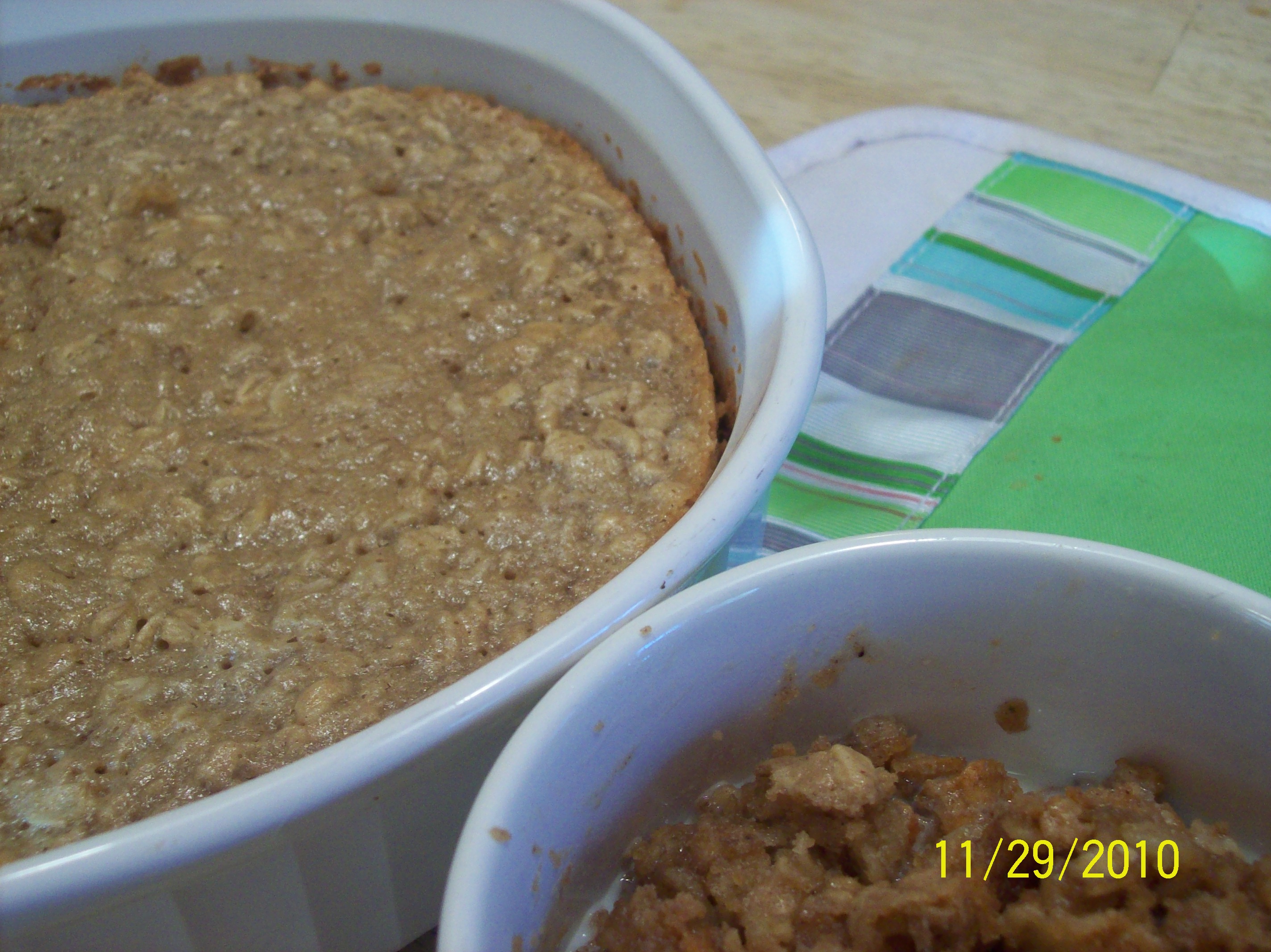 Serve plain for a crumbly oatmeal, or with warm milk for a creamy oatmeal. Enjoy!!!!
For another wonderful breakfast idea check out Waffle Dogs – Huh?
This post is linked up at the sites below. Please go and check them out; you will find a lot of great recipes.