I am very excited to share my Christmas Wish List with everyone, and to give you the opportunity to participate in the contest, as well. Enjoy!!
Mama's Holiday Wish List Meme
TodaysMama (link to: http://bit.ly/tmwishlist) and GameStop (link to: http://bit.ly/gamestop10) are giving away a sleighful of gifts this holiday season and to enter I'm sharing this meme with you.
1. What is your holiday wish for your family?
My Christmas wish for my family is that we have a safe and memory making time. When all of our toys and gifts have gone by the wayside our memories will still be around. Every year I try to make sure that there are things that my kids will reflect fondly on when they are grown up.

2. What is your Christmas morning / Hanukkah Nightly tradition?
We spend Christmas Eve and Christmas Day at my parents house, and my mom is an early riser. So typically, I get up early with her and we sneak looks into our Christmas stockings, get a wonderful cup of coffee and wait for the kids to get up.
Ha! Not true! My mom and dad get up early and sneak around in a not so quite way wondering when the rest of us are going to get up. Eventually their rustling wakes me up, since I still like to sleep by the Christmas Tree, and THEN I get up and get my coffee and wait for my children and husband to join us. By then, we aren't so quiet anymore. I guess it is because quiet really isn't part of my nature.
We then enjoy opening gifts, playing with the toys, and getting food in the oven for our Christmas Dinner. Since I was pregnant with my daughter a few years ago, we have changed our dinner from turkey to prime rib. I did not like any poultry whatsoever, but I did love steak.
3. If you could ask Santa for one, completely decadent wish for yourself, what would it be?
My practical wish would be for Santa to take one entire day and take care of the Little Miss and let me go do what I want. For example, sleep late, go to lunch with my girlfriends, go to the movies with those same friends, enjoy some Starbucks, etc… No dirty diapers, no dinnertime messiness, no bath time, etc…
Now, my lavish side would love an entire day at the Four Season's Spa, complete with massage, facial, manicure, pedicure, and full-body wrap.
And lastly, my extravagant side would love a week-long vacation sans kids to a resort in Fiji.
4. How do you make the holidays special without spending any money?
We love to go look at Christmas lights. One in particular is a neighborhood that does the Twelve Days of Christmas – Texas Style. We go see that one every year. When we go look at Christmas lights we have to have hot chocolate. In the past we drive through Starbucks, but this year I have perfected my homemade hot chocolate, so we will be enjoying that.

5. What games did you play with your family growing up?
We would play Uno, Monopoly, Pit, and Battleship. Now that I am grown up we still like to play Uno. I think that is just a classic.

6. What holiday tradition have you carried on from your own childhood?
Having Christmas with my parents. I can't seem to let that one go. It is going to be a hard day when we have to have Christmas at our house, since we have NEVER done that.

7. Where would you go for a Christmas/Hanukkah-away-from-home trip?
My husband would LOVE to go to New York for the holidays, but I think it would be great to go someplace with beautiful beaches and great temperatures.

8. Check out GameStop (link to: http://bit.ly/gamestop10) and tell us, what are the three top items on your GameStop Wish List this year?
The first and foremost would be –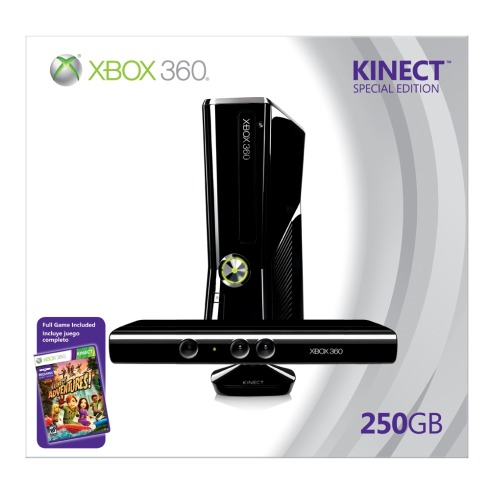 And then this –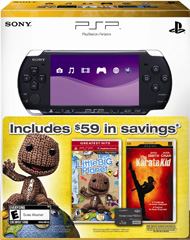 And then my latest addiction (which has made it hard to get my blog out on time.)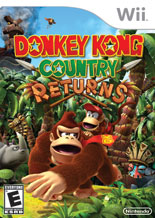 And, to be quite honest I could add a few more things to this list, but three is all that was asked for, so three is all I will give.