Uno! Clue! Fire Pit! Smoked Brisket! Ribs! Lot's of Family! Those are just a few of the family Thanksgiving traditions that we look forward to all year-long.
As a kid I grew up in a very small family. It was normally just my parents and myself. My brother was 11 years older than me so by the time I could really remember Thanksgiving he was off having Thanksgiving with his own family, so that just left the three of us, and to be quite honest I don't remember any tried and true traditions.
With that being said, when my husband and I had our son we wanted memories. I am really big on memories and traditions, so we try to do as many things as we can.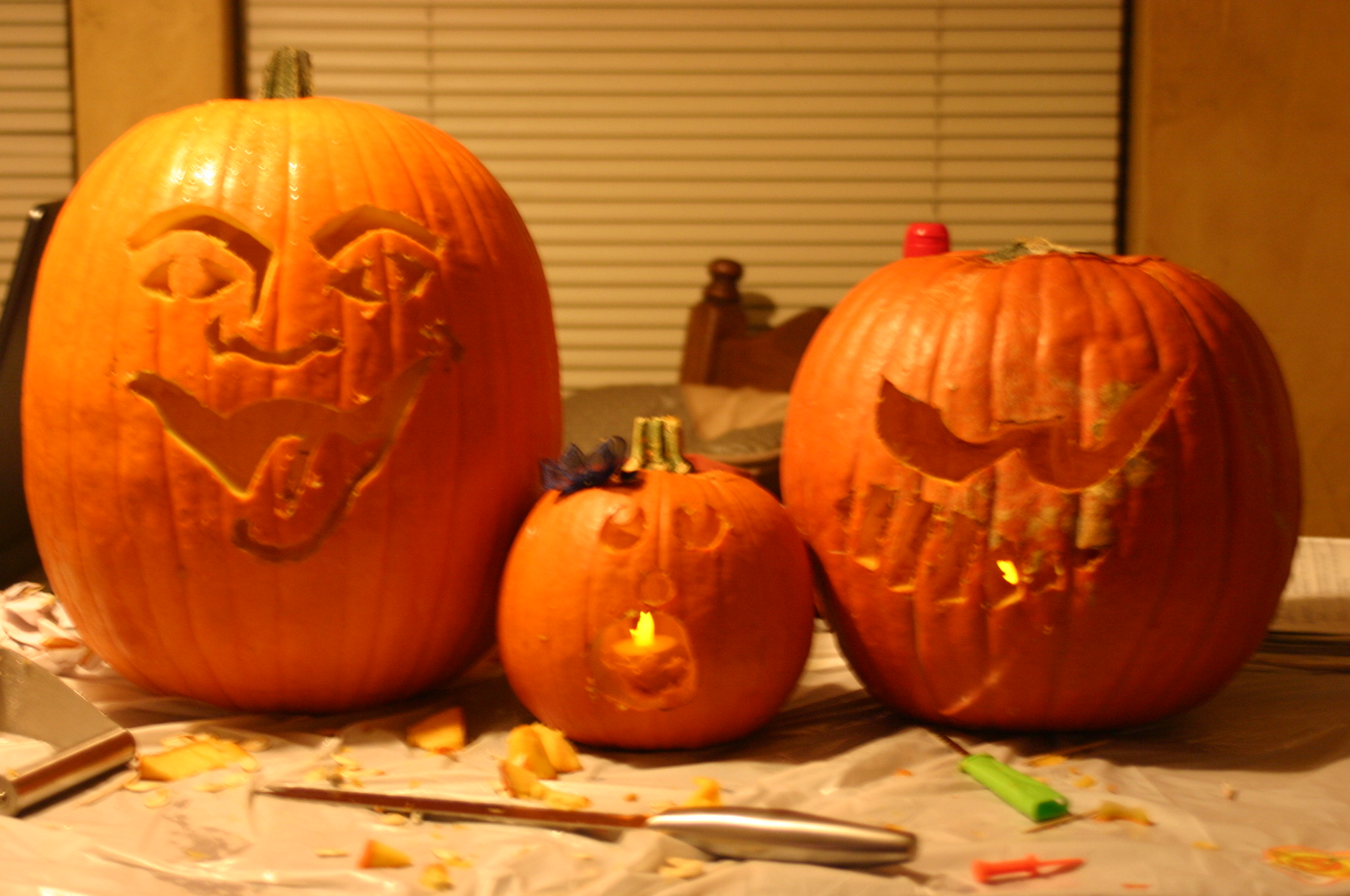 At Halloween we carve a pumpkin, well actually, my husband and son carve the pumpkin and I admire the handy work. (I am not fond of the slimy seeds.) We also go to the insanely busy fall festival at our church, where we actually have fun amongst the throngs of people.
At Thanksgiving, we begin to smoke a brisket the Wednesday before Thanksgiving. While the brisket is roasting we sit around a fire pit until we can't stand it any longer and then we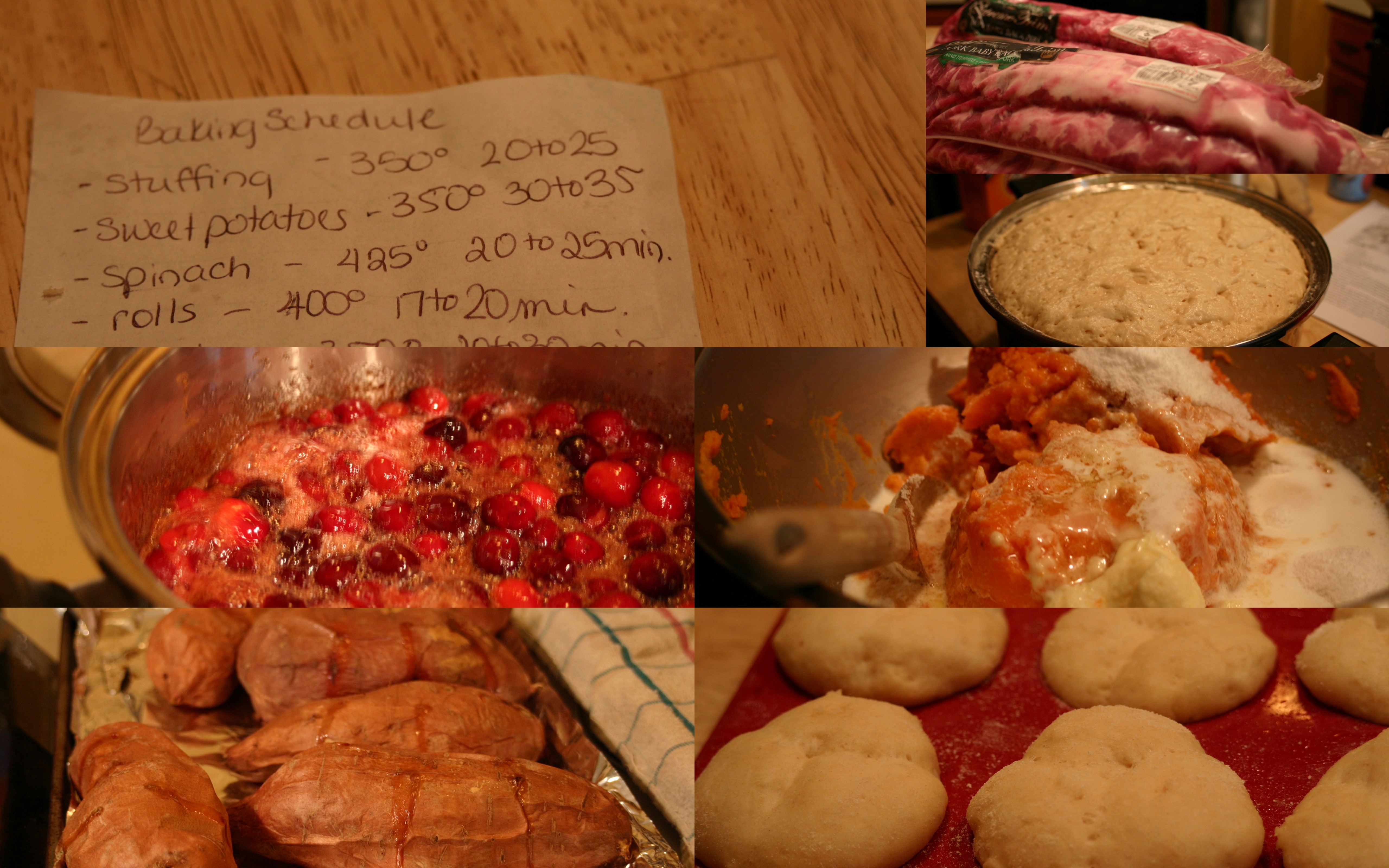 go inside and play Uno or any other game that tickles my fancy. On Thanksgiving, my parents and my husband's parents and brother come over for dinner. Normally his brother hangs out after everyone is gone and we watch movies, play games, pig out, etc… Thanksgiving is like the kick off of a football game… it is kicking off the Christmas holiday.
I would love to continue to tell you about our Christmas traditions, but I will leave that for another day when I have pictures to show. Now… I would love to hear what your traditions are?